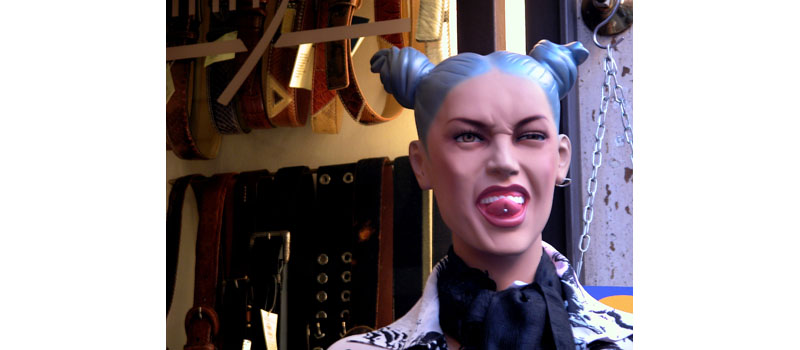 Stuart Duff defends the honour of plumbers across the nation… even though nobody asked him to.
It's our experience that plumbers are generally a courteous, friendly and amenable bunch, well-versed in the basics of common decency. Rarely have we come across an unwiped pair of boots or a misplaced expletive, let alone some of the more alarming traits that beset certain members of this race we call human.
According to new research that's landed in our inbox, though, the plumbing trade has some way to go to top the politeness charts. A bronze medal might be seen as an achievement in some fields – you have our utmost respect if you collected one in Olympic Taekwondo, for instance – but taking the last spot on the podium behind painters/decorators and electricians can only be viewed as a disappointment. The only real consolation is that builders were left trailing some distance behind, with carpenters even further back.
The sample group was only 300 so maybe there isn't a great deal to be read into the results, but fostering a positive competitive element among the trades is something that really ought to be encouraged. Equally, a customer's view of how courteous and accommodating you are is affected dramatically by their own frame of mind. This is an area where plumbers and heating engineers are liable to suffer from poor perception given that a considerable amount of their work is of the emergency variety.
If there's water gushing through a ceiling or no heating in the depths of some sort of winterpocalypse (which is imminent yet again if you believe the usual tabloid suspects) then the reaction to even the slightest delay will be one of significantly greater frustration and anger than if there's a hold-up with glossing a skirting board. Essentially, you're going into battle on the back foot from the start.
Maybe the reality here is that the nation's plumbers and heating engineers are actually far more polite than their counterparts in other trades, they just have to deal with more anxious and irate members of the public. Without wishing to sound all "woe is me" about it, accepting the role of scapegoat with patience and good grace could well be the epitome of customer service. Knowing the truth, going about your business in a calm fashion and not needing the affirmation of survey accolades simply reinforces the point. Installers, we salute you.