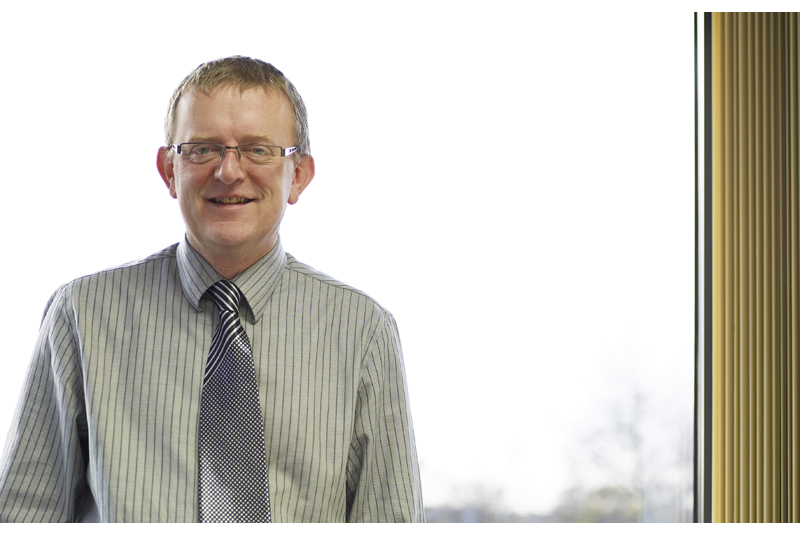 Worcester Bosch has welcomed the arrival of the Minimum Energy Efficiency Standards (MEES) for privately rented properties in England and Wales.
Martyn Bridges, Director of Technical Communication and Product Management at Worcester Bosch welcomed the MEES but suggested that owner-occupied properties should also be included.
Martyn commented: "Minimum efficiency standards for rented properties will go a long way towards reducing carbon emissions, but this only scratches the surface.
"Owner-occupied homes form the majority of our housing stock, yet they remain largely unregulated. Certificates demonstrating efficiency are only required when the house is due to be sold.
"Furthermore, England and Wales have a high number of properties that were built before 1960, many of which will have poor energy efficiency. If we want to get serious about our carbon emissions, we need to develop minimum energy efficiency standards that apply to all types of property, whether rented, social or owner-occupied."
Martyn also suggested a target of 2025, was more viable for all properties to have undertaken an energy rating.
He added: "Ensuring that every property has an energy rating would give us a better idea of our current energy performance, and help us to identify areas of improvement. That way, we can set realistic targets, while empowering homeowners to improve the energy efficiency of their properties, thereby lowering the cost of their heating and hot water."
The Minimum Energy Efficiency Standards came into force for England and Wales on the 1 April 2018. It states, it is now unlawful for landlords of privately rented domestic and non-domestic buildings to lease any property that holds an Energy Performance Certificate rating (EPC) of Category F or G.