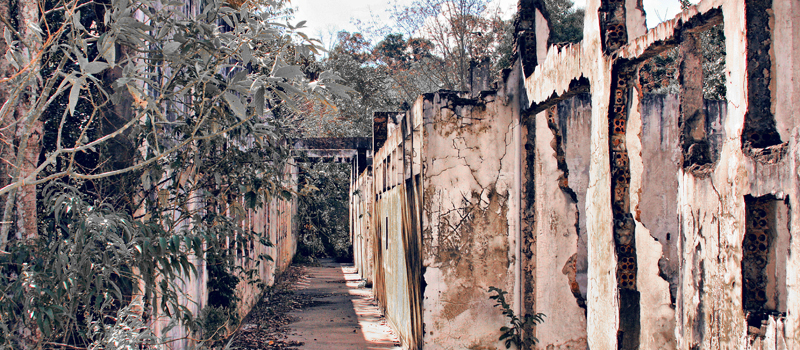 Stuart Hamilton looks at why the public's DIY 'get up and go' got up and went.
The activities of DIYers are something of an opinion-splitter in the trade. On the one hand, every piece of DIY work carried out is potentially taking away a business opportunity for a qualified tradesperson. On the other, botched DIY jobs can prove to be a valuable source of income for those prepared to undertake remedial projects. As long as there is no safety issue to complicate proceedings, a householder biting off more than they can chew in the home improvement department doesn't necessarily have to be a bad thing.
Media reports are showing that DIY is in decline, though, and this is no bad thing either. If a consumer's decision-making process is no longer "me or a professional?", but rather "which professional?" then the long-term result is a positive one. After all, putting right somebody else's wrongs will never be as effective as getting it right at the first time of asking.
Whether this diminishing willingness on the part of the public to 'have a go' is due to a lack of time or the dawning realisation that it's far better to employ a tradesperson with the skills to get the job done is almost inconsequential – it's a trend that we should welcome as it benefits not only the installer at the sharp end but also the entire supply chain. It fosters an environment where the cream of the trade has a far better chance of rising to the top – improving the quality of work throughout the nation's housing stock.
As we emerge from a post-recessionary period of what might generously be described as economic stagnation, the hope is that disposable income may once again become a reality – a reality that will encourage UK consumers to invest in the services of those with the experience, know-how and qualifications to offer a top notch service.