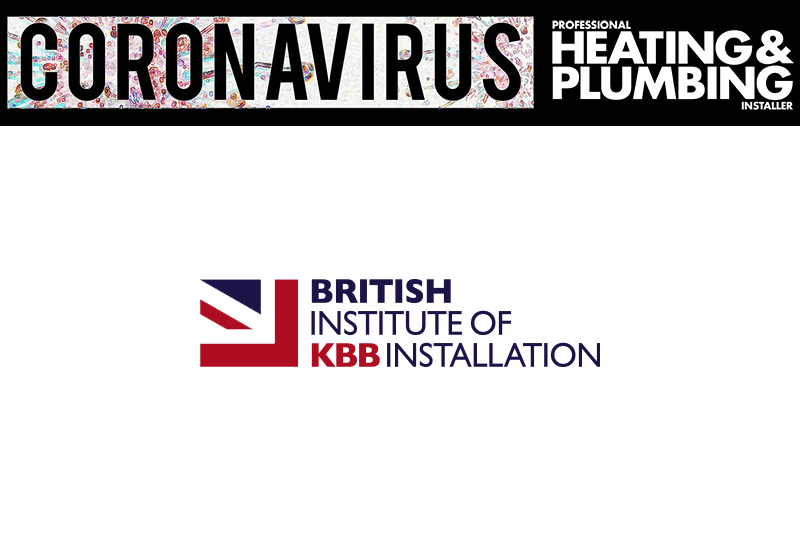 As part of its drive to inform installers about the Self-Employed Income Support Scheme (SEISS), BiKBBI has put together a Q&A:
Q. If I apply for the grant, do I have to stop working?
A. No, that's not a requirement – you can continue working and earning if you're able to once you've applied, and this won't have any impact on you getting a grant.
Q. I've only become self-employed this year and haven't had the chance to file a tax return yet – can I apply?
A. No, unfortunately not. If you weren't able to file a tax return for self-employed earnings in 2018/19, you won't be able to apply.
Q. What if my business was just getting started and I made a loss?
A. The grant you'll get is based on your average monthly profits – so if you made a loss, unfortunately you won't be able to get anything. However, check other support available, such as a business interruption loan or universal credit.
Q. Will the scheme be extended beyond the next three months?
A. It's possible – while initially there will be a payment in June to cover March, April and May earnings, the Chancellor said it may be extended. If it is, we don't yet know whether payments would be made monthly – we'll be following this closely and posting full updates in our Coronavirus Financial Help & Rights guide.
Q. What if I get a grant then have a really good year – will I need to pay it back?
A. The Treasury hasn't said there will be a 'clawback' of the grants if you end up with high overall earnings in 2020/21 – but we're double-checking and will update this story when we know more.
To read the full article, visit www.bikbbi.org.uk/news/seiss-in-detail-with-qa/