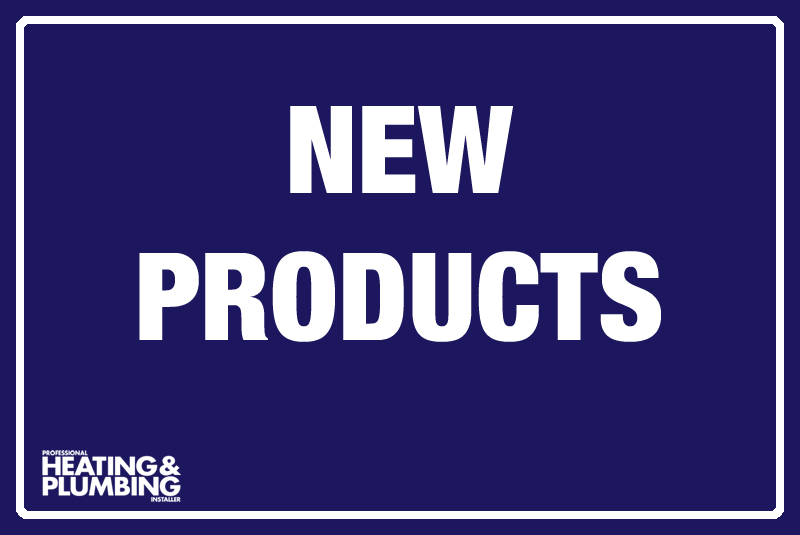 Hodgson Sealants
Hy-spec Ag
The latest addition to Hodgson Sealants' range of hybrid sealants is the new Hy-Spec Ag, featuring BioCote Silver Antimicrobial technology for specific hygienic applications. This latest development is an antimicrobial, anti-pick, high modulus sealant aimed at the hospital, secure unit, prison, detention centre and animal centre markets for refurbishment and for new construction. It also provides a permanent elastic seal with high adhesive properties to a wide variety of substrates including wood, concrete, tiles, steel, aluminium, zinc, copper, brass, uPVC, stainless steel, glass and polyester.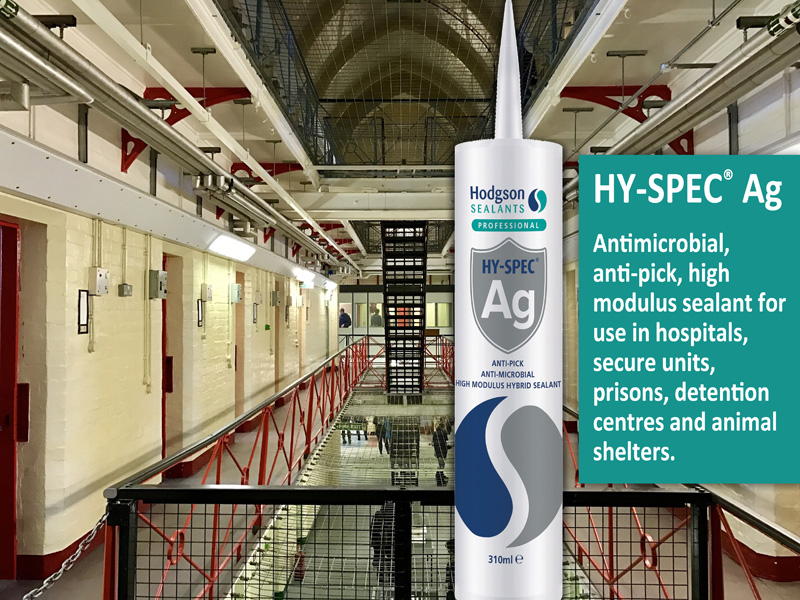 Altecnic
Digital pressurisation units
Hydronic solutions supplier and part of the Caleffi Group, Altecnic, has launched a range of digital pressurisation units for use with sealed heating and chilling systems. The range comes in Mini, Midi and Maxi models, and is suitable for maintaining pressure in large domestic and commercial sealed heating systems, chilled water systems, refrigeration units and industrial cooling systems.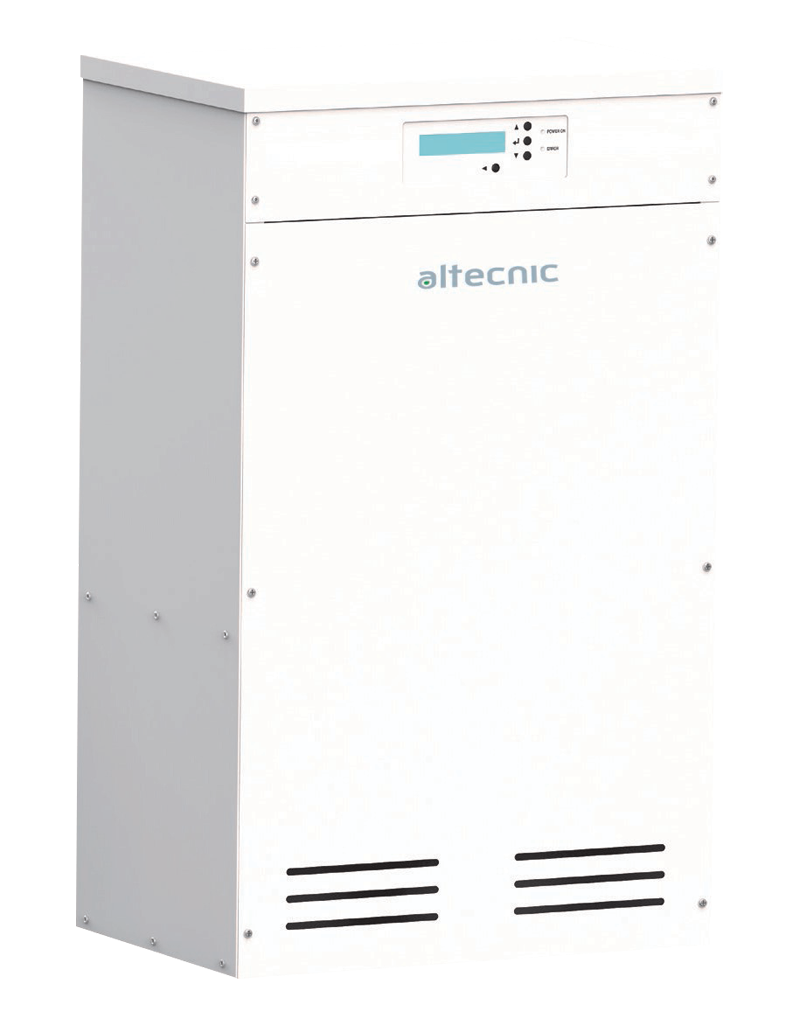 Rehau
Plumbing Stations
Answering the demands of contractors to reduce installation time, Rehau has launched a range of plumbing stations; pre-fabricated and pressure-tested single components for making sanitary connections. The plumbing station is available for a number of different applications from wash basins to baths to branded concealed shower units. Drew Clough, Product Manager for Heating and Plumbing at REHAU UK said: "This one-size-fits-all component is a universal fitting that can be used for every type of installation imaginable."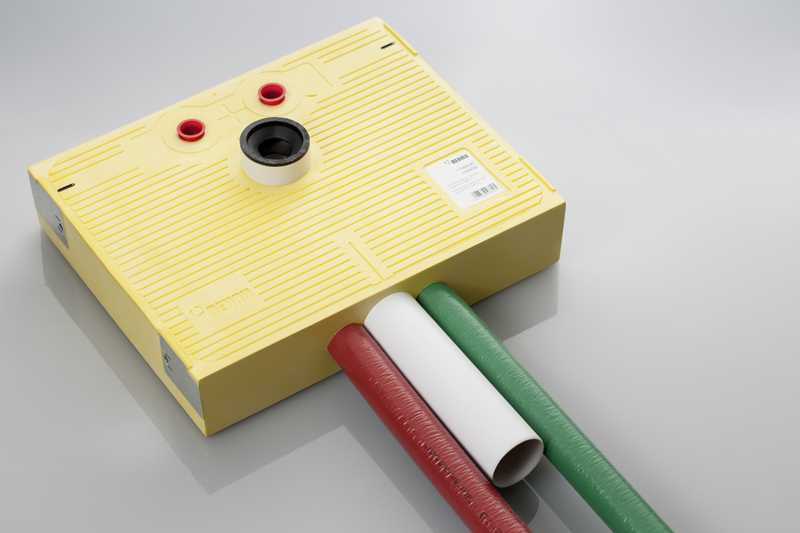 HiKOKI
'Hi5' five-year warranty
Following its recently announced automatic three year warranty which applies to all tools, HiKOKI Power Tools has announced its Hi5 five-year extended warranty on its 18V and 36V (Multi Volt) brushless cordless ranges users. To secure the warranty installers must register the cordless brushless power tools for an extra two years over the already automatic three years from the Heavy Duty warranty. Batteries 5.0Ah and over are covered, as well as Multi Volt batteries.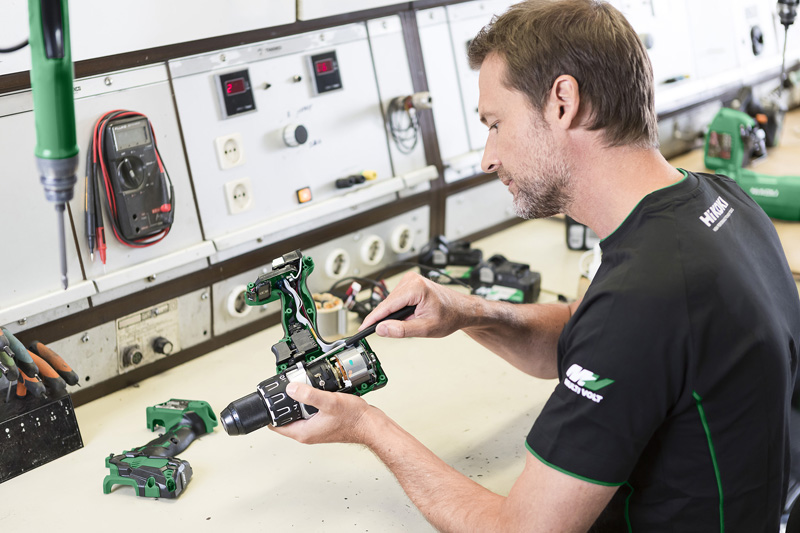 Aico
Ei1000G
Supplier of domestic Fire and Carbon Monoxide protection products Aico, has launched the SmartLINK Gateway, the Ei1000G, providing full visibility and remote whole system monitoring of Aico Fire and Carbon Monoxide alarm systems. The SmartLINK Gateway provides a solution for Registered Social Landlords (RSLs) to have access to real time data insight into the status of the Smoke, Heat and Carbon Monoxide (CO) alarm systems across their entire housing stock.