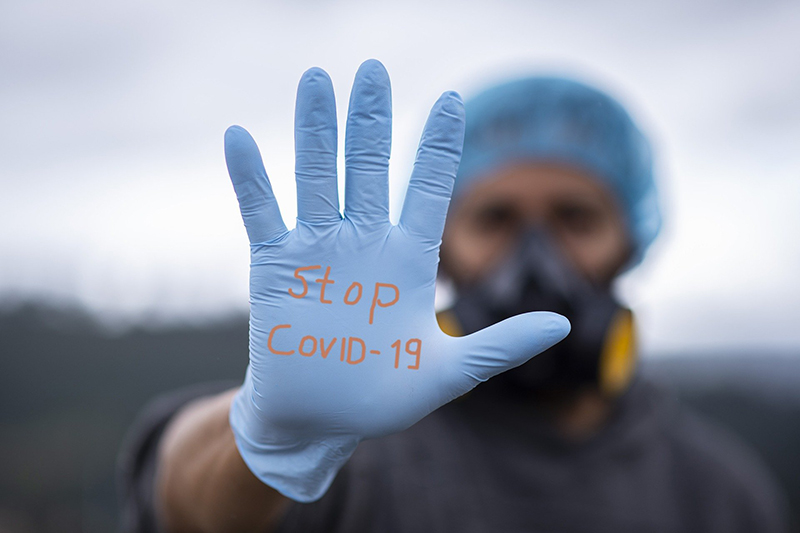 Following the news that rapid community testing is being rolled out across England, with local councils encouraged to prioritise those who cannot work from home, such as tradespeople, Adrienne Minster, CEO of Rated People comments:
"Home emergencies do not stop during a pandemic, and tradespeople are vital to keeping homes safe, warm and habitable this winter. Under the latest rules, tradespeople in England can continue to work in people's homes, following the government's safety advice and guidelines to protect themselves and their customers. The access to regular testing will provide even more reassurance for tradespeople and homeowners, giving them peace of mind as they go about their critical work.
"Many tradespeople are self-employed, and for some, qualifying for government financial support has been difficult, so ensuring the trades sector can safely remain open continues to be an important lifeline. The increased community testing is a brilliant step for the industry and will increase homeowner confidence in carrying out works. We would welcome further information on how testing will be rolled out for tradespeople, including when their local area will be launching the scheme, how they can register and how frequently the government recommends these workers take a test."
Tweet us and let us know your thoughts on the risks of working in customers' homes.