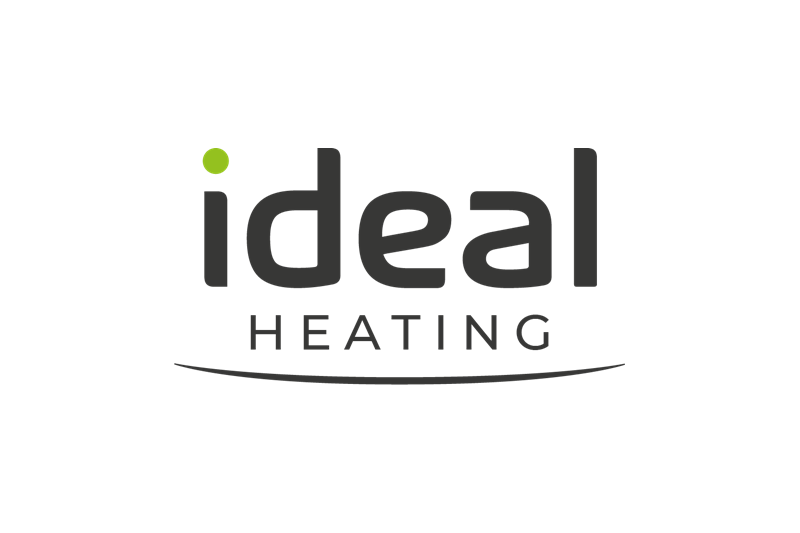 Ideal Heating has announced the launch of a double points promotion to help installers get off to a strong start in 2021.
Until the end of March, every Ideal Heating Max boiler registered at installerconnect.com will earn double the usual number of points, offering installers the chance to earn up to £110 in Connect points.
Ideal Heating's new range of Halo programmable room thermostats is also part of the promotion for the first time.
Installer Connect members can redeem their points against a wide range of rewards from tools and gadgets to high street vouchers and gifts, or they can be converted into cash.
Jo Shepherd, Chief Marketing Officer at Ideal Heating, said: "This is our way of encouraging installers to proactively bring in business at the start of the year – so they can enjoy maximum rewards in return.
"By incentivising installers to stock our products, we're helping them deliver the best possible outcomes for their customers, which will help drive recommendations and repeat custom in the months and years to come."
Installers have until 31st March 2021 to earn double points on eligible products. The promotion is not applicable to products registered in the Republic of Ireland or Northern Ireland.