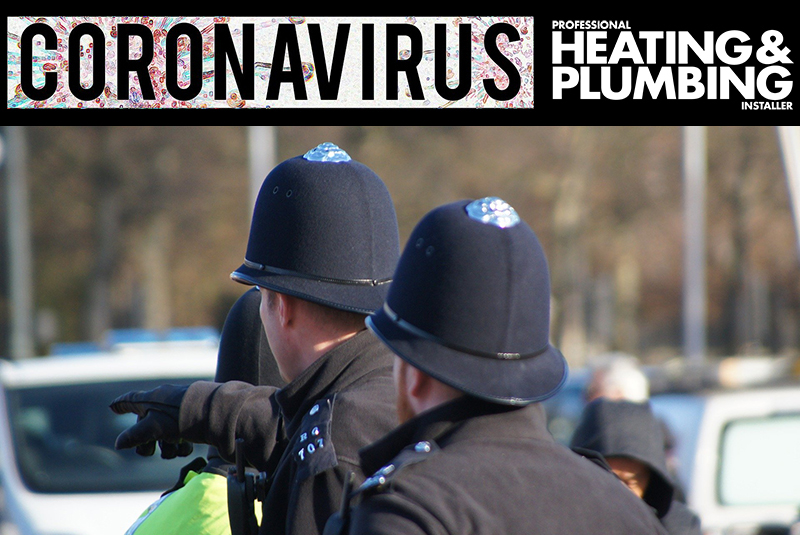 The government has made new public health regulations strengthening police enforcement powers in England.
To ensure people stay at home and avoid non-essential travel, from March 26th, if members of the public do not comply the police may:
instruct them to go home, leave an area or disperse
ensure parents are taking necessary steps to stop their children breaking these rules
issue a fixed penalty notice of £60, which will be lowered to £30 if paid within 14 days
issue a fixed penalty notice of £120 for second time offenders, doubling on each further repeat offence
Individuals who do not pay a fixed penalty notice under the regulations could be taken to court, with magistrates able to impose unlimited fines.
If an individual continues to refuse to comply, they will be acting unlawfully, and the police may arrest them where deemed proportionate and necessary.
Read the full story here