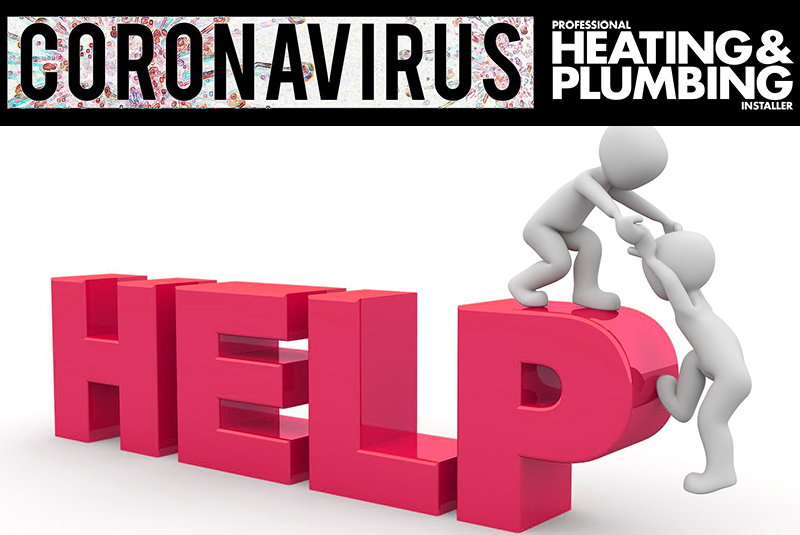 UPDATED: Read the full transcript of the Chancellor's speech here
The government has now announced the measures it is putting in place to support the self-employed… including thousands of installers across Britain.
The Chancellor has announced that the self-employed will be entitled to a taxable grant of 80% of their average monthly profits over the past three years, capped at £2,500/month. Businesses can remain open. The scheme will run for at least three months, and the Chancellor says he hopes people will be able to access it no later than June. It will only be open to those who are already self-employed and have a self-assessment tax return for 2019, and will apply to those with trading profits up to £50,000/year.
News from the Chancellor on financial help for the self-employed… @TradesTalk @PB_mag @proelectrician pic.twitter.com/xiSd44kjYx

— PHPI magazine (@phpi) March 26, 2020
We will update this story as more details emerge.