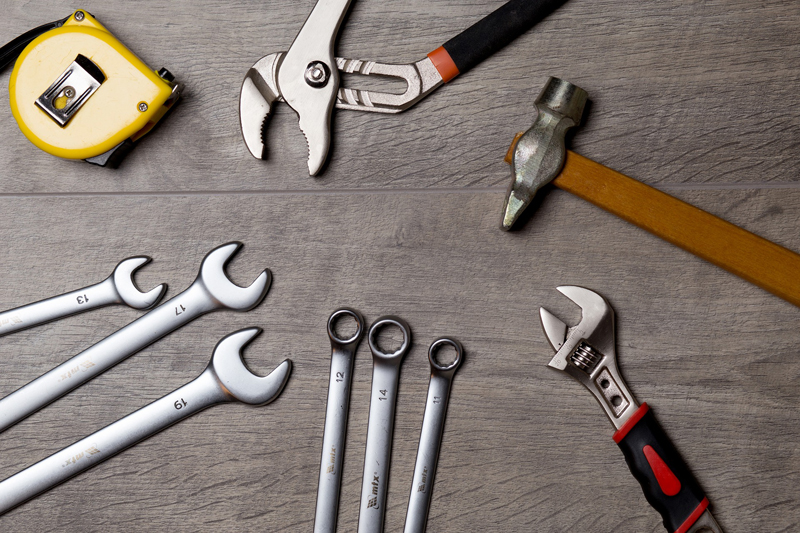 Multi-skilled trades professionals have topped the table as the most challenged trade in 2019.
More than half (53%) admit that getting new customers is harder now than it was five years ago, with a significant 59% claiming that social media has added more challenges to them than anything else in the past decade.
Across the board, the survey from Armstead, which polled plumbers, painters and decorators, electricians, builders and multi-skilled traders, revealed that securing work was harder than ever, with the increase in customers using social media to look at work online before booking (54%) and the rise of DIY (45%) causing fewer enquiries.
The survey also highlighted product choice as a key issue, with over half of multi-skilled tradespeople revealing that the most important factor in purchasing product for their jobs is durability (63%), their trust in a product based on previous experience (56%) and ease of application (52%).
Alex Briggs, Senior Marketing Manager at Armstead, comments; "The most important thing to any trades professional is the quality of their work because it directly impacts their reputation. Whilst it's easier for specialists to demonstrate the type of work they do, it's a challenge for a multi-skilled professional who could be working on an end-to-end job installing a kitchen that requires knowledge from decorating to tiling and carpentry to plumbing.
"That's why, not only do they need to keep an eye on the latest trends across multiple sectors, but they also need multi-purpose products to protect their bottom line, without risking the quality of their work."
Most challenging trades 2019
1 Multi-skilled tradespeople
2 Builders
3 Painters and decorators
4 Electricians
5 Plumbers
Biggest concerns
1 Customer payments (64%)
2 Securing the next job (39%)
3 Customer reviews (34%)
4 Completing necessary paperwork (28%)
5 Social media profile (22%)