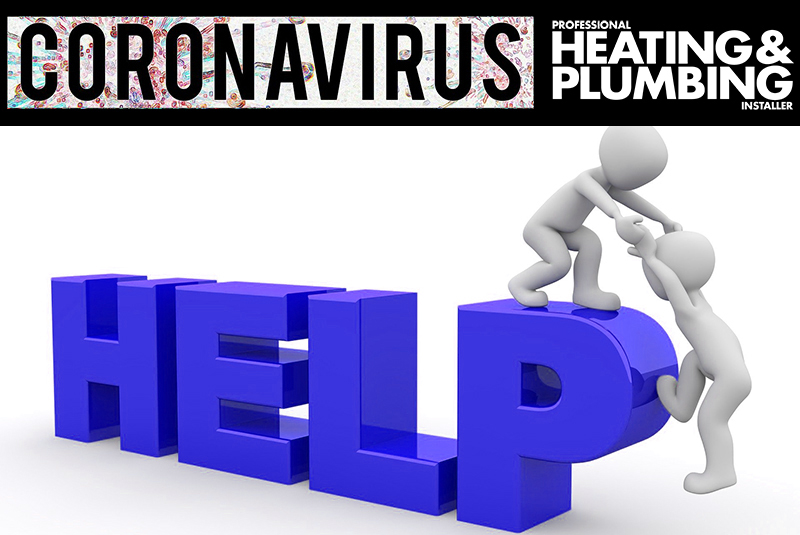 If you're self-employed or a member of a partnership and have been adversely affected by COVID-19, find out if you can use the Self-Employment Income Support Scheme to claim a grant.
The scheme will allow you to claim a taxable grant of 80% of your average monthly trading profits, paid out in a single instalment covering three months, and capped at £7,500 altogether. This is a temporary scheme, but may be extended.
If you receive the grant you can continue to work, start a new trade or take on other employment including voluntary work, or duties as an armed forces reservist.
The grant does not need to be repaid but will be subject to Income Tax and self-employed National Insurance.
HMRC will work out if you're eligible and how much grant you may get.
To find out if you're eligible, and how to claim, click here