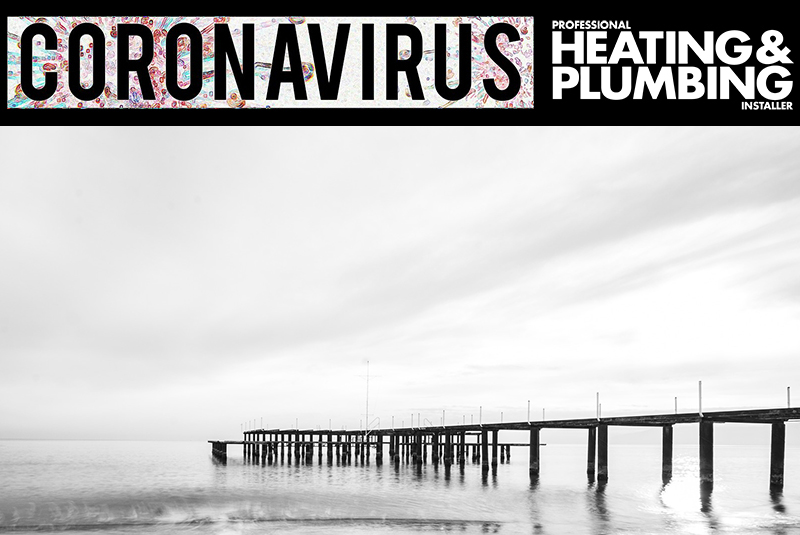 The Government response to a petition signed by more than 54,000 small business directors of Limited companies is woefully inadequate and suggests a complete lack of understanding of a director's plight. Worse, it's as though directors are being penalised for past successes, which is totally contrary to the government's pledge to support entrepreneurial businesses and 'leave no-one behind'.
This is the opinion of TaxAssist Accountants, the organisation behind the petition and whose network of accountants represents more than 77,000 small businesses across the UK. It believes that, while government support does indeed meet the needs of 95% of small businesses, the remaining 5% are being unfairly and unjustly ignored.
Daren Moore FCCA, Group Commercial Director, points to the petition, and the traction being gained by #ForgottenLtd, as proof of the level of dismay among directors facing impending disaster: "Many customers won't deal with sole traders and so thousands of plumbers, electricians, carpenters, and even journalists set up as Limited companies in order to trade. They tend to pay themselves a small monthly wage, topped up through dividends, but only when the money has been earned.
"The problem is that support under the Coronavirus Job Retention Scheme (CJRS) is calculated on PAYE, and does not take dividends into account, leaving many directors facing financial ruin. The government response is to furlough, but how can you not work for your business when you are the one who keeps that business afloat?
"It's as though the Government cannot find a way to support these forgotten 5% or feels that they are undeserving of financial support as they must be rich enough already. They are not, and without support we predict many thousands of limited companies will struggle, leaving them no choice but to borrow and create more debt. It doesn't make sense and action is needed."
You can sign the petition here