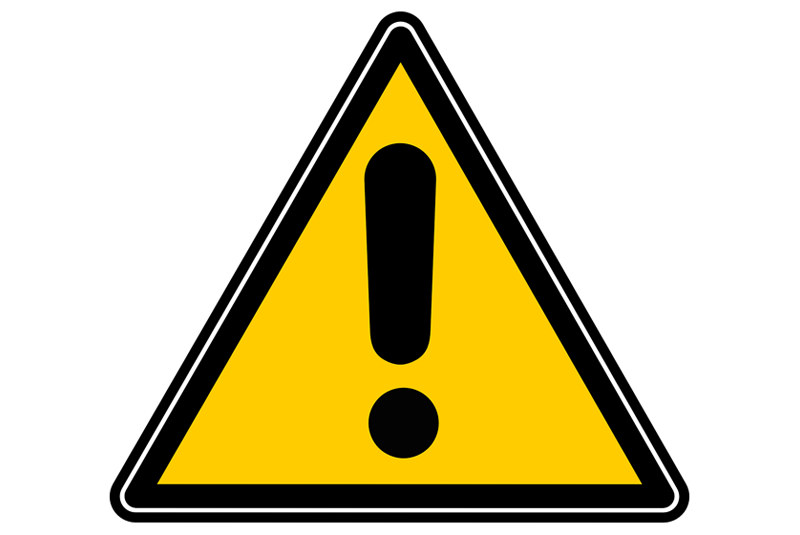 As technology advances within electric power tools, unfortunately so do the tools and tactics which thieves use to break in and steal equipment.
Thieves are becoming more sophisticated and are using methods to break into vehicles which leave no sign of damage; mainly by taking advantage of a security flaw in keyless vehicles. The popular 'relay' method is carried out using an illegal device which replicates the signal from your car or van's key fob. So, not only are work tools at risk, so is the actual vehicle itself.
With thieves using enhanced methods and tool theft being at an all-time high, there is no better time to review the security you have in place. It wasn't all that long ago that if you heard a van or property had been broken into and tools stolen, it was a shock, but according to new research by the Federation of Master Builders (FMB), over half of builders in the UK have been victims of tool theft. The survey was based on results from 325 construction SMEs across the UK.
Recent research also shows that London, Bristol and Sheffield are the most affected cities in the UK for tool theft, with Tuesdays and Thursdays experiencing the highest activity of this crime.
How should you be adjusting the security you have in place to prevent being at risk of a robbery? Protrade runs through the methods and products that are available to help prevent theft and locate tools should they be stolen…
Lock it up
It may be worth considering speccing your van in a way that ensures it is fitted with additional locks. For example, Ford offers anti-tamper door locks across its Transit range, whilst other automotive manufacturers offer optional perimeter alarm systems.
For those that have already purchased a van and aren't in a position to take advantage of modish optional extras, you might want to consider having dead bolts fitted by a garage; although this means you may be without your vehicle for a couple of days.
Fitting a diskus van lock kit yourself at home may also be a beneficial alternative – or an extra layer of security. They are designed with solid metal locking cases which almost completely prevent successful attacks on the integrated diskus padlock. They can be used on most double wing doors, without a rebate.
Although a steering lock may not prevent thieves breaking in, they sometimes act as a deterrent. They also offer a physical way to prevent robbers from driving away with your vehicle – an easy solution for an extra level of security.
Tool management software solutions
In the age of digitalisation, there are various tool management software solutions available. These asset management systems not only offer complete tool control to maximise the performance of your assets, but can also conduct audits to let you know the quantity and location of your tools. This information and data is available in real-time and available at your fingertips as many of them are available with an app for iPhones.
The tracking facility helps locate lost or stolen tools and even allows you to 'lock them down', making them unusable to any other person. Other features that are incorporated within the tool management software allow users to schedule maintenance, for example, Milwaukee's ONE KEY allows users to scan items in bulk for audit purposes and manage vendors. Storing data such as serial numbers of your tools in a secure place will also help police identify your property if they were to be stolen; making insurance claims easier too.
Sensible storage
Lockable tool chests are a popular option amongst tradespeople. They can be bolted to the van floor and are available in a variety of sizes to suit your vehicle or portfolio of tools. They tend to be constructed from thick steel and are often powder coated with an anti-corrosive undercoat with enhanced deadlocks, so you can be sure you have invested in a product which is not only designed not only for maximum security, but built to last.
Insurance and registration
Registering your tools on the UK national property register is another way to help protect your property. Immobilise is a free-to-use website that operates in conjunction with the UK police forces to help combat theft of any valuable items. It's a simple matter of creating an account and registering your items – once registered, any recovered items will be tracked back to the rightful owner by use of serial numbers.
More often than not, the retailer you purchase your products from should also offer a service which ensures serial numbers are logged, registered and stored on a secure database.
It goes without saying that you should insure your property – tools aren't cheap. The average tool theft claim value is circa £1,500 and an incident of theft could really set your business' finances back if you aren't insured. It's always worth checking the small print of your insurance, too. Aspects like where you park your van overnight or the security of it could void the insurance if you haven't declared the correct information.