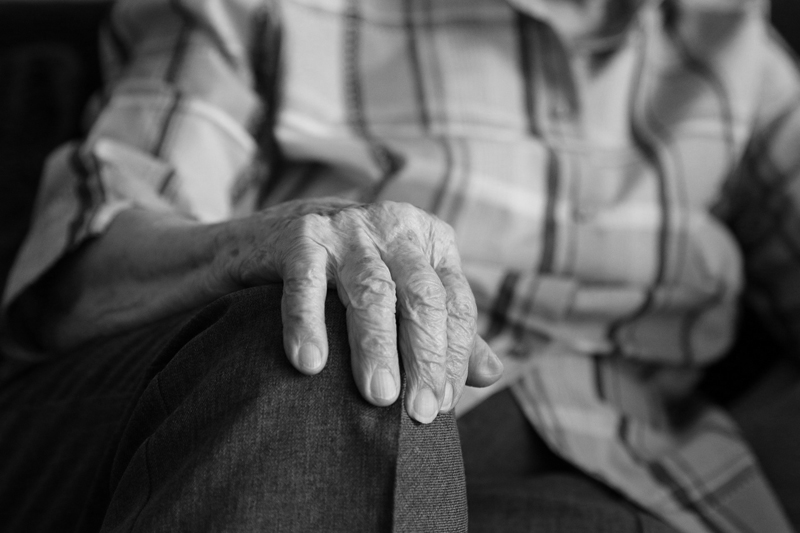 After over 40 years of providing pensions to the UK plumbing industry, and following extensive consultation, Plumbing Pensions has announced that the Scheme will close to future benefit accrual from 30 June 2019.
This announcement means that no members of the Scheme will build up any new pension benefits in the Scheme after 30 June. However, the existing benefits already built up in the Scheme are protected by law, and by the Scheme's rules, and are not affected by the Scheme closure proposal.
Plumbing employers will need to auto-enrol their employees into a new pension arrangement from 1 July 2019 onwards. They can get help on how to find and set up a new pension plan on the Pensions Regulator's website: www.thepensionsregulator.gov.uk
The Scheme is writing to employers and to all active members to explain what closure means for their benefits in the Scheme. Members with a deferred pension which has not yet started and members already receiving a pension are not affected by this announcement.
Plumbing Pensions Chief Executive Kate Yates said: "It is sad that we need to close the Plumbing Pensions Scheme after so many years of being able to offer good value, low-cost pensions to plumbers. Our aim has always been to run the Scheme in the most responsible way to ensure members receive all the benefits they are due in full. The Trustee and the Constituent Organisations that jointly decide the Scheme's benefits have looked at all the options and consulted with employers. They believe that closing the Scheme from 30 June 2019 and not letting members build up any new benefits is the most responsible and practical way to protect members' benefits for the future. We want to reassure members that the Scheme is in a very good financial position with enough money to pay all member benefits built up to now, and the decision to close the Scheme to future accrual helps safeguard that position."
The Plumbing & Mechanical Services (UK) Industry Pension Scheme (the "Scheme") was set-up over 40 years ago to provide career average retirement benefits to employers and their employees across the UK in the plumbing and mechanical services industry. The Scheme has assets of over £2 billion and nearly 35,000 members of which around 2,500 are employee members affected by the closure.
Further information about the pension scheme can be found on the Plumbing Pensions website: www.plumbingpensions.co.uk. Employers can also contact the Plumbing Pensions Helpline on 03457 65656 if they have any questions or queries.