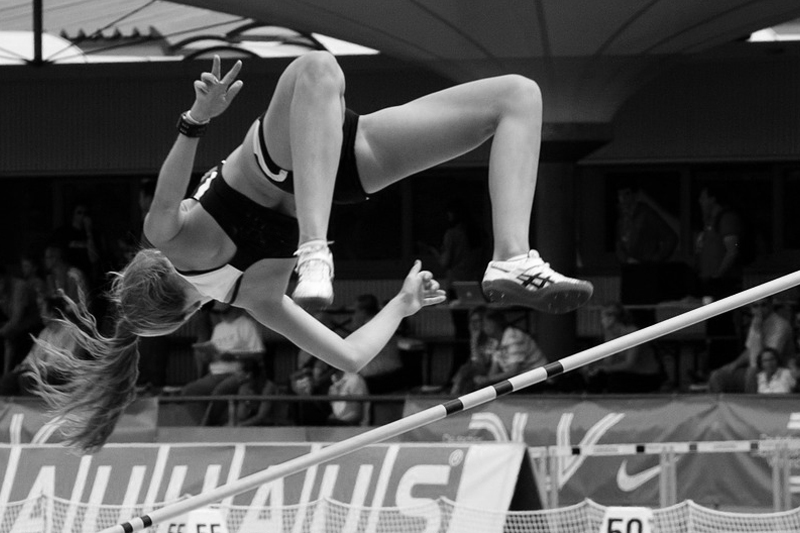 Mica May, Development Director at Stopcocks Group, wonders if good is good enough when it comes to customer satisfaction.
Recently I saw a survey where they'd asked people which trade they believe to be the most 'unprofessional'.
I eagerly checked it to see how plumbers did.
"Ooh, not toooo bad," I thought, noticing plumbers were about halfway down. "Are heating engineers doing better?" Weirdly, they were cobbled together with ventilation and air conditioning engineers, but they came second – with floorers scoring top billing.
Now, I'm not going to go into the small number of people surveyed, what questions they were asked, or even why heating engineers were put together with air conditioning engineers – maybe they just scored the same. I know that people who understand that kind of thing will probably be able to question the validity of the survey (rightly or wrongly) for all kinds of reasons.
The thing that interests me is this: What are we aiming for?
Is coming second in the ranking what we need to aim for, or is it the fact that second, in this survey, meant that only 25% of people thought heating engineers are unprofessional – and, quite frankly, is that good enough for us?
Plumbers and bathroom fitters scored 48% and 51% dissatisfaction, so just under and just over half of all the survey's respondents think they're unprofessional!
I don't think any of us would think that's good enough.
Again, we can discuss whether the questions chosen resulted in a biased outcome, but the criteria set for 'professional' seem fair enough.
They're not specifically about technical expertise, they're about how customers and their homes are treated, covering: the quality of work, price/rates charged, manners, punctuality and communication skills. They're about treating people with respect.
Other questions in the survey showed that, for this group of respondents, a tradesperson not turning up when arranged/agreed (81%) is the most unprofessional thing they could do. 76% do not appreciate being overcharged. 73% take issue with poor workmanship. 68% of the respondents don't like it when a tradesperson frequently takes breaks and 65% share the same sentiment about a tradesperson who is consistently on their phone. 42% get annoyed when a tradesperson takes advantage of their good hospitality (for example, asking for too many hot drinks or biscuits).
Too often, as tradespeople, we focus on what's important to us, not to the customer. Obviously, technical ability (our main concern) is vital, but other things bother the customer too.
Frankly, is the top ranking of only 22% of people dissatisfied really good enough? Is 22% dissatisfaction what we're aiming for?
Realistically, we're never going to rank as 'most professional' against a job like lawyer, but the criteria were fair for our industry. Communication with customers; we all have phones (and some of us are apparently chatting away on them half the time we're at customers' houses). Is it too much to ask that we let them know when we're stuck in traffic or when it becomes clear to us a job is going to go over time or over budget? We could speak to them when these (inevitable) things happen, explain and give them the benefit of that knowledge to make an informed decision.
It's a rule that Stopcocks plumbers do that and d'you know what? Customers love it! They love it that we're showing them the respect of keeping them informed. Circumstances that could have been 'a bad thing', if they're well handled, can turn into their Stopcocks plumber being brilliant!
We could turn around the reputation of plumbers just by doing that.
Make yourself into a hero… why not give it a try?