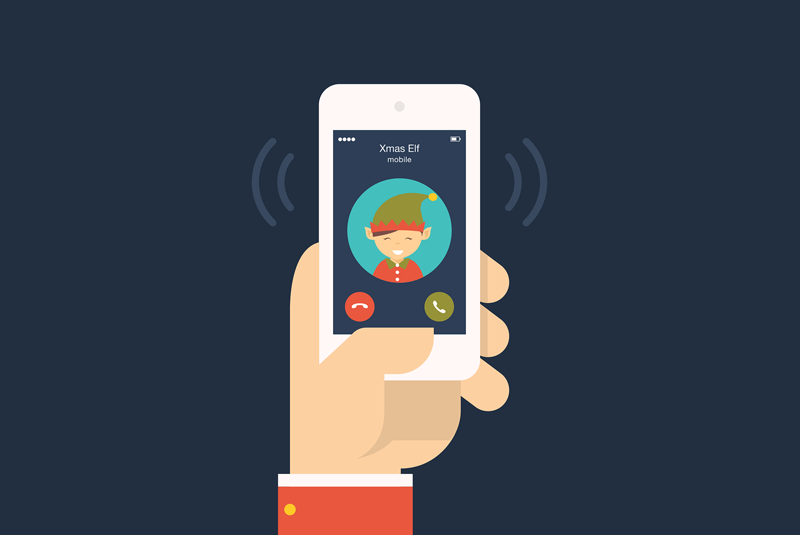 When you're working 12 hour days in the cold depths of winter, attempting to work out why a customer's boiler isn't firing up properly and getting no answer from the technical support line that has closed for the evening, an eagerness to get home as soon as possible is understandable. The thought of a warm, home-cooked meal and an evening with the family catching up on the latest episode of Succession (I would highly recommend watching this show, if this wasn't obvious already), is enough to make anyone want to rush the job they're currently doing.
But, as this scenario becomes ever more common in an installer's daily ritual, the message of safety should never be forgotten. Saving five minutes here or there by not popping out to the van to fetch the multimeter or safety glasses is ultimately never worth the risk.
It's a message that Michael Goodall, a 31-year-old plumber from Leeds, is trying to get across at present. Michael was recently left with a cut down his face, a shattered eye socket and cheek bone, and limited vision in one eye courtesy of a grinder shattering, as he was cutting the last metre of tarmac needed to bury a cable.
Fortunately, his the safety glasses he was wearing that day saved his life, Michael believes, but the after-effects have still left him with low self-confidence. Michael's message is this: "It's easy to get the job finished. But, at the end of the day, get home to your partner, your kids – just get home safe."
Clearly, this was an extremely unfortunate accident and one that should never realistically happen. The level of safety mechanisms on tools and equipment these days is far greater than it ever has been before, but at the end of the day, accidents do happen. Working in the trades has countless benefits over sitting in an office all day, but there is inevitably a greater risk of potential injury when working with gas, electrics, power tools and heavy equipment.
So what's our message? Well, the same as Michael's really – get home safe! An extra five minutes to fetch the safety gloves may be a nuisance at 8pm, but if they can make the difference between you getting home safely to your loved ones, surely it's worthwhile?
Finally, in a message that simply has nothing to do with any of the above, it is with a heavy heart to say that this will be my last issue as Editor on PHPI. I have been involved in this industry for the past three years now, and I can confidently say it has opened my eyes to the incredible work that you all do on a daily basis. Acts of kindness and charity have become a regular occurrence in my inbox, and every professional installer should be proud to be a part of this industry. I'd like to thank you all for letting me be a small part of it, as well as all the manufacturers and associated businesses I have worked with in my time. I have no doubt my successor, Jonathan Cole, will be just as impressed by this sector as I have been.
Good luck to you all, and have a very merry Christmas!