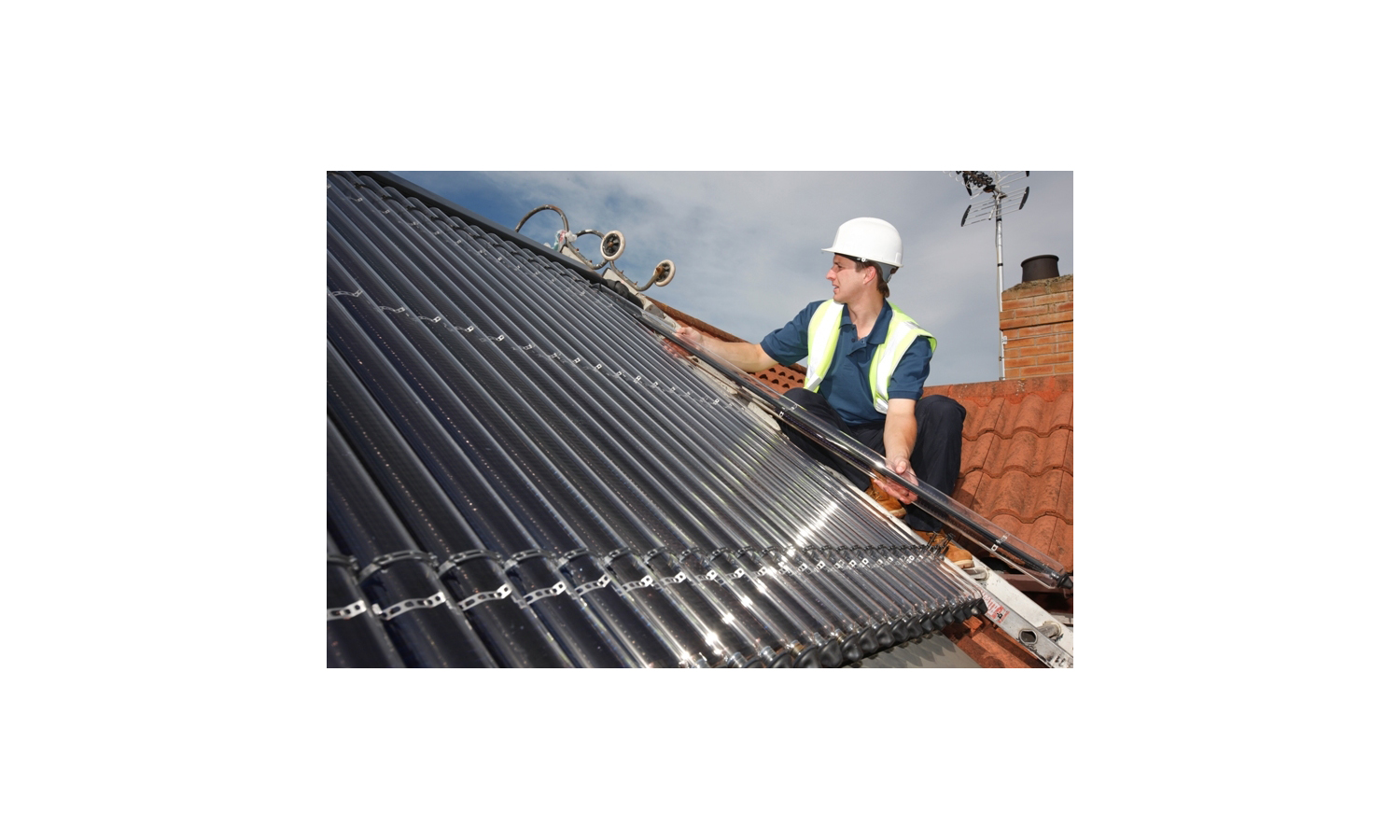 Kevin Dowd, Network Operations Manager for the National Skills Academy for Environmental Technologies, urges installers to take matters into their own hands when it comes to educating customers.
The Energy Saving Trust's recent survey made for interesting reading, painting a picture of an eager but misinformed public, wanting to go green but without the proper information to do so. When it comes to the Renewable Heat Incentive (RHI), 83% of those asked couldn't correctly identify it; a worrying statistic considering the importance of the RHI in driving forward the uptake of heat-based renewables.
Despite the fact that 60% of recipients in the Energy Saving's Trust survey were interested in renewables if the benefits stacked up, many more didn't have a clue when it came to the all-important incentive schemes designed to encourage take-up. This suggests that the government's means of disseminating information is not getting through and if we want to see the RHI work, we've got to start educating people ourselves.
But how? You're not a teacher, you're an installer. Don't worry, there is lots of material at your disposal; online and in print; that will make this task easier. And, explaining the benefits of renewables to potential customers will only help you to come across as knowledgeable and supportive. This shouldn't be too much of a hard sell either – at the end of the day, what your presenting are heating solutions that are greener, will reduce energy bills and offer a return on investment.
Free and online
The answer to almost anything is on the internet; just make sure you choose a reputable source of information. The Energy Saving Trust's website is a great place to start, with each of the renewable technologies and tariffs available under FiTs and the RHI presented in easy-to-understand chunks.
Why not put some of this information on your own website? Case studies are really useful too, with real examples helping people to visualise and 'believe' the benefits to their own home. When someone makes an enquiry, you can point them to your site for more information, making your business look professional and helpful. If you have a tablet or lap top, you can then use this information as a point of reference during face-to-face discussions.
Printed partner
If you prefer your reference material of the printed variety, you could create a leaflet or brochure, or use some of the ready-made material already available, some of which is downloadable from our website. Weigh up your own costs versus using something that's ready to go and, importantly, guaranteed to be accurate. The benefit of printed material is that it can be left with a customer and if they see it lying on their coffee table, for example, it will act as a reminder to act on their desire to 'go green'.
Don't patronise
The trick when educating end users is to pitch at the right level – not everyone is clueless when it comes to renewables and you don't want to patronise. For customers with prior knowledge you might need more than the basics; referring back to the diagrams and information you gleaned through your own training may help here.
If you've invested in training to become a MCS registered installer, you need to make sure this has been worthwhile by getting potential customers interested in renewables. If they're not beating down your door, it doesn't mean they don't want to go green, more than likely, they just don't know the options or realise the benefits of choosing alternatives to fossil fuels.
Downloadable guides
The National Skills Academy for Environmental Technologies has a range of guides that are available to download from its website; perfect to print out or go through on screen with your customers.
Energy Efficient Homes and Environmental Technologies includes simple and comprehensive descriptions of the main renewable technologies and how they work, tips to save energy; such as draught proofing and insulation, plus information regarding the Green Deal, RHI and FiTs – ideal for assisting discussions regarding a customer's energy improvement requirements. 
Introduction to Environmental Technology Systems supports a Level 3 qualification and can be used by installers wanting an overview of the main technologies before they make a decision about upskilling. From a consumer perspective, this should be pitched at end users interested in comprehensive information, and, particularly for public sector jobs, such as social housing, is a more appropriate way of educating building services decision makers.