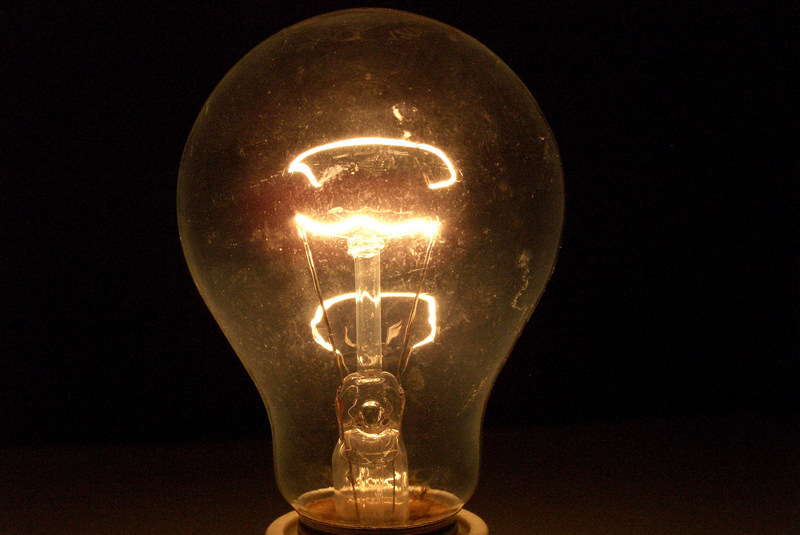 JustBoilers.com outlines some of the ways you can advise your customers to save money.
In the battle to save planet earth (and to save consumers money), energy system installers are at the frontline. They're in and out of people's houses, installing state-of-the-art systems and devices, designed to a large degree with energy saving in mind.
So, who better to give people up-to-the-minute advice on how to make their homes even more energy efficient?
The following 10 tips could help you to deliver extra value to your customers:
1 Use an energy monitor
First on the list is using an energy monitor device. These are becoming quite common and cost between £20 and £40. Many energy suppliers provide them free as part of their package these days. Most energy monitors display real-time energy consumption values, along with the cost. Measuring and monitoring energy usage will be an eye-opener and will help your customers escape bad habits such as leaving the TV and other devices on stand-by.
2 Insulate the loft
Ask your customers whether their loft is well insulated. If they're not sure, explain that you can get a survey done fairly cheaply that measures heat lost through the roof. Poor loft insulation wastes a ton of energy and can cost up to £200 per year in extra heating bills, so it's well worth looking into.
3 Boiler servicing/upgrades
Old or poorly maintained boilers can add £100s to energy bills each year and can account for up to 60% of CO2 emissions from a home. Encourage customers to get their boiler serviced annually, at the very least.
4 Dial down the thermostat
Simple tip this one. Most people have their heating too high and wouldn't even notice if it was turned down a degree or two. Also, make sure that the heating is timed to turn off during sleeping time or when there's nobody in the house.
5 Insulate the hot water tank
A bit of lagging goes a long way. This could save up to £50 on a heating bill annually.
6 Cut down on shower time
Every minute an electric shower is running daily costs £7 over the course of a year. So, just cutting shower time from 15 minutes to 10 will save around £35 per year.
7 Install draught proofing
Slight gaps in and around windows and doors, between walls and floors and through openings such as unnecessary vents and chimneys can cost up to £20 a year on energy bills.
8 Switch to LED bulbs
LED lights are much more efficient and last longer than standard energy saving bulbs. On average, if a householder replaced all their bulbs with LED lights, it would cost roughly £100, but would save up to £35 per year on electricity bills.
9 Buy an eco-kettle
One of the most energy wasteful appliances in the home is the humble kettle. Boiling the water will add £s to an electricity bill, whereas an eco-kettle uses 30% less power. Make sure you still get a cuppa though!
10 Switch off the lights
Let's finish with the most simple tip of all. Don't leave the house lit up like the Blackpool Illuminations! Turning off all lights when they're not needed will save around £14 annually.
This article was written by JustBoilers.com, a London-based company which offers a comprehensive range of services from boiler installation and repairs, to landlord gas safety certificates and swimming pool boiler services and installations.