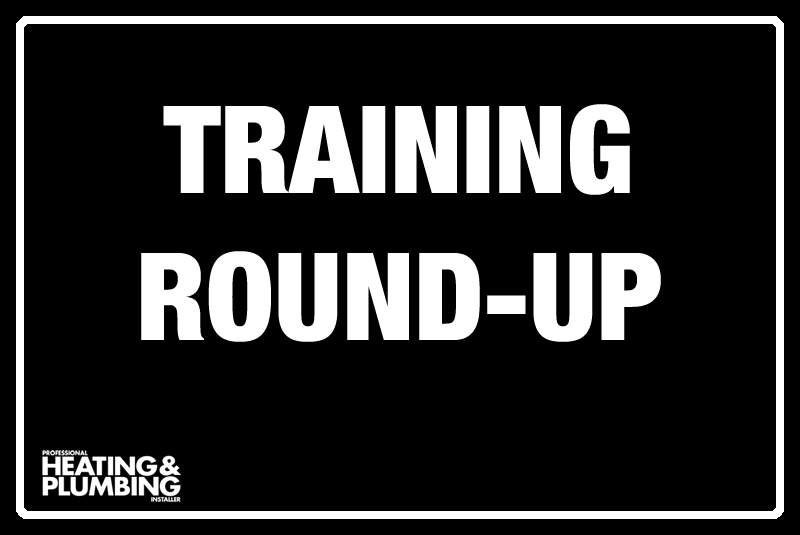 PHPI rounds up the latest training and professional development courses available for installers throughout the UK.
Conex Bänninger
Conex Bänninger has introduced a new CIBSE approved CPD programme for heating engineers, designers and installers. The CPD focuses on how modern technologies such as press-fit can benefit the industry while also discussing their advantages and disadvantages.
Dan Wild, UK Business Unit Director for Conex Bänninger, said: "We're taking this opportunity to discuss ways in which we can help improve the industry and make it quicker and safer for those involved in the installation process.
"The CPD explains the benefits of press fittings over brazing, push-fit and compression and as delivery timelines get tighter and costs increase, it is important for installers to find more efficient ways of working.
"The programme discusses the 'leak before press' indicator that alerts installers to fittings that have not been pressed or have been pressed incorrectly. This feature allows installers to work effectively and avoid mistakes."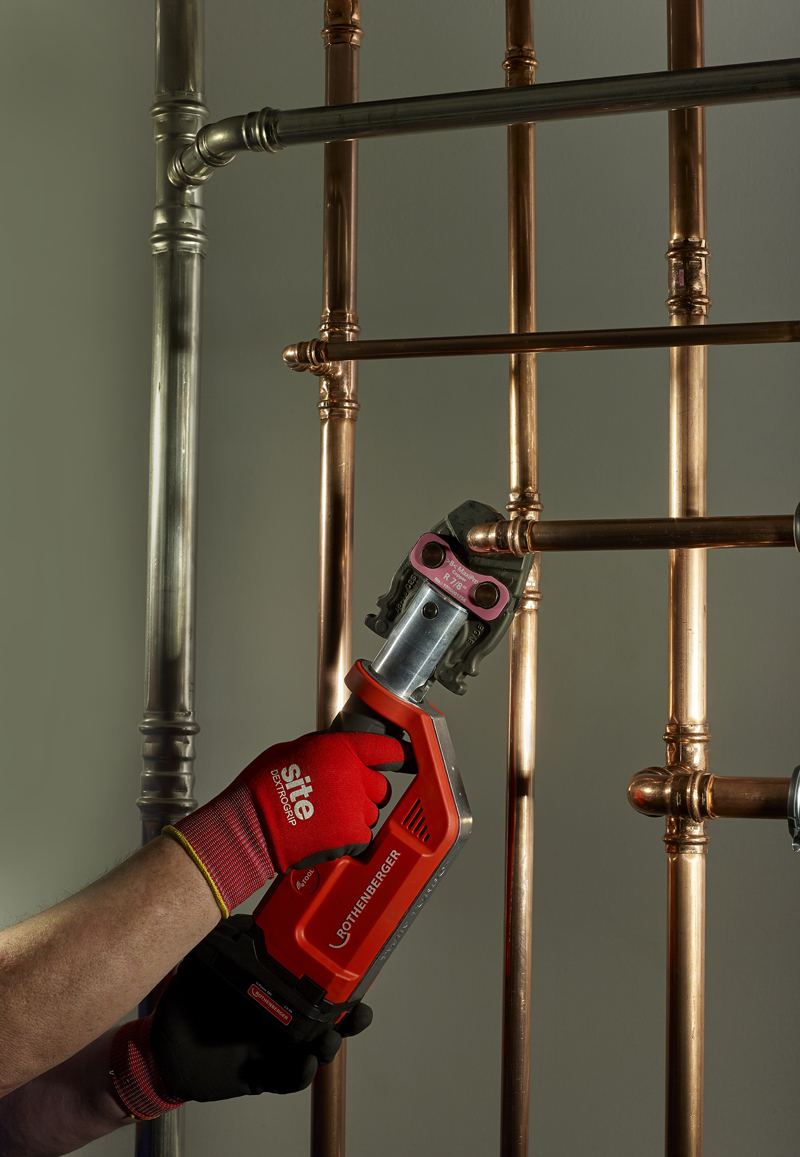 Potterton Commercial
Due to increasing demand, Potterton Commercial has introduced new training dates for its Sirius three, Paramount five and Eurocondense five boiler ranges. In addition, Andrews Water Heaters has also added more dates to its MAXXflo and ECOflo training sessions.
Held at Baxi Heating's Commercial Training Academy in Warwick, the single day courses are free to attend and will feature useful insights and hands-on experience to ensure maximum learning in minimum time.
The Sirius three training course will cover the installation requirements, commissioning and maintenance of Potterton Commercial's most comprehensive range of condensing boilers.
During the free training, engineers will become familiar with single and cascade installation, flueing types and flue accessories, and electrical supply and controls connections. The course also covers appliance commissioning, how to carry out an annual service, understanding the sequence of operation, using the boiler Human Machine Interface (HMI) as well as identifying faults and accessing fault codes and history.
Heating engineers that also sign up to the free-to-attend Andrews Water Heaters MAXXflo and ECOflo training session will learn how to install, commission and maintain these two water heaters.
www.pottertoncommercial.co.uk/training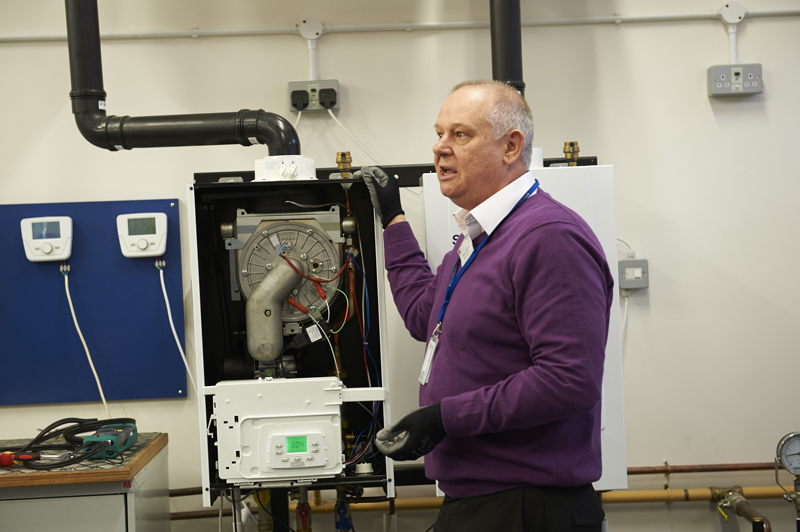 Grant UK
The Grant Uflex Underfloor Heating course is a one day course open to domestic heating installers who either have previous UFH experience or who are new to this form of heating. In addition to exploring the basic principles of UFH, the course will cover system design, installation and commissioning, as well as the accompanying controls.
The objective is to educate installers with an understanding of underfloor heating and the relevant considerations that must be factored in before, during and after installation.
Also included within the course content is an introduction to Grant's underfloor heating range. It provides an overview of the different types of pipe available from the manufacturer, as well as the various systems available within the Uflex range.
Candidates who successfully complete and pass the course will be eligible to become Grant UK G1 Accredited Underfloor Heating Installers. The course is currently available at Grant UK's Training Academy in Devizes, Wiltshire, and it will also be held off-site at Grant's other training locations later in the year.
www.grantuk.com/professional/training