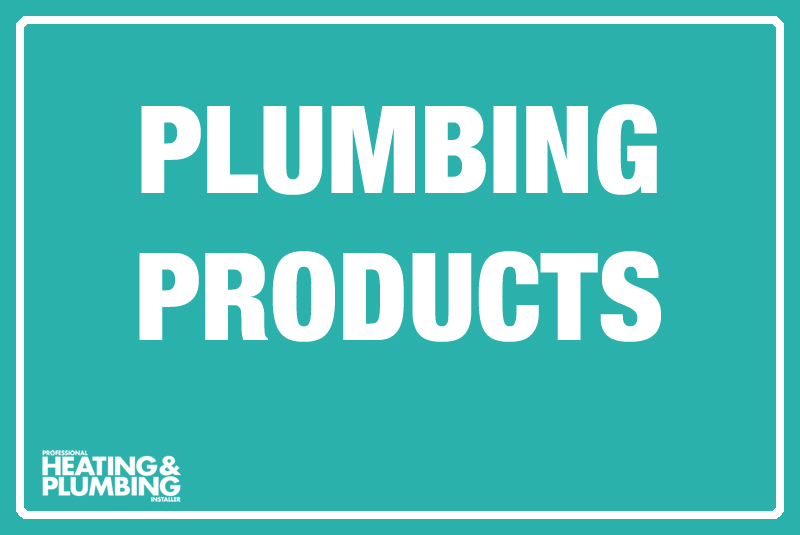 Fluidmaster
Airgap 6000 Series
Introduced to deal with the issue of 'blue water,' Fluidmaster's Airgap 6000 Series has been engineered to fit virtually all cisterns on the market, with quick and simple adjustment options. Other key features include: easy 'no tool' service; quiet refill with the spiral flow Vortex Generator; unhindered performance at low and high pressures; delayed/non-delayed side and bottom entry; plastic and brass fixings available. It is fully compliant with UK Water Fittings Regulations.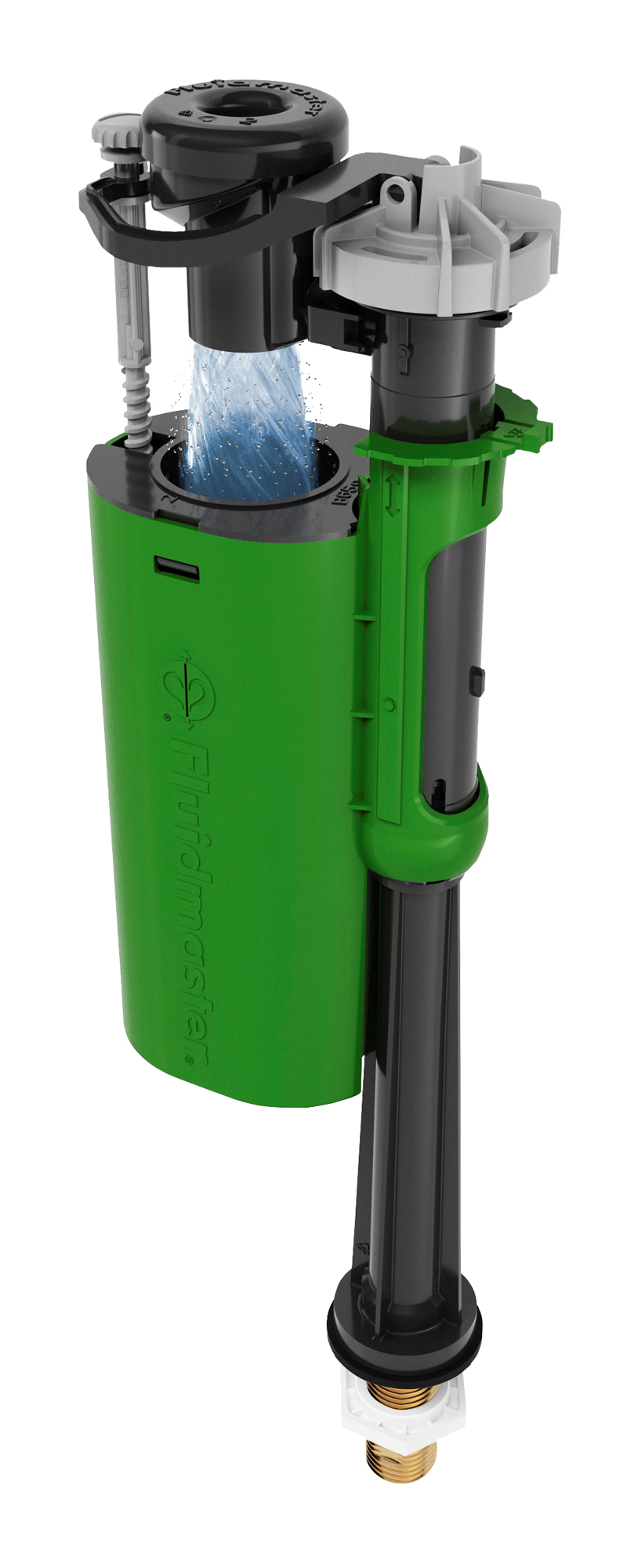 Lakes
#DesignedForLife
Building on the company's key themes of lifestyle imagery and bathroom sets that reflect life as lived, Lakes kicks off the new decade with a refreshed #DesignedForLife brochure. The 2020 brochure includes a new dedicated section for walk-ins, the new Bay Series, Lakes Stone – launched last summer, and an extended Collection of Lakes Additions.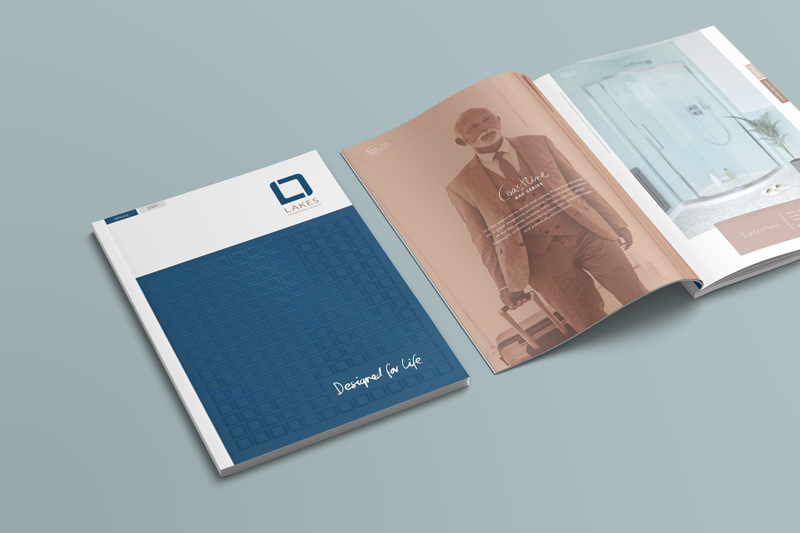 VitrA
Smart Panel Flush Plate
The VitrA Smart Panel flush plate uses the latest digital sensor technology to create a hygienic and efficient WC flush. Made in glossy black glass, the smart panel has three flushing options and the system can be synced to the owner's mobile phone through VitrA's app. The new periodic flush mode can be set to regularly wash out the bowl, minimising the risk of dirt and stains accumulating and keeping waste pipes clean. An auto-flush mode is also available, supplying the optimum volume of water according to each flush. For families, the smart flush plate can be locked as a safety precaution for children.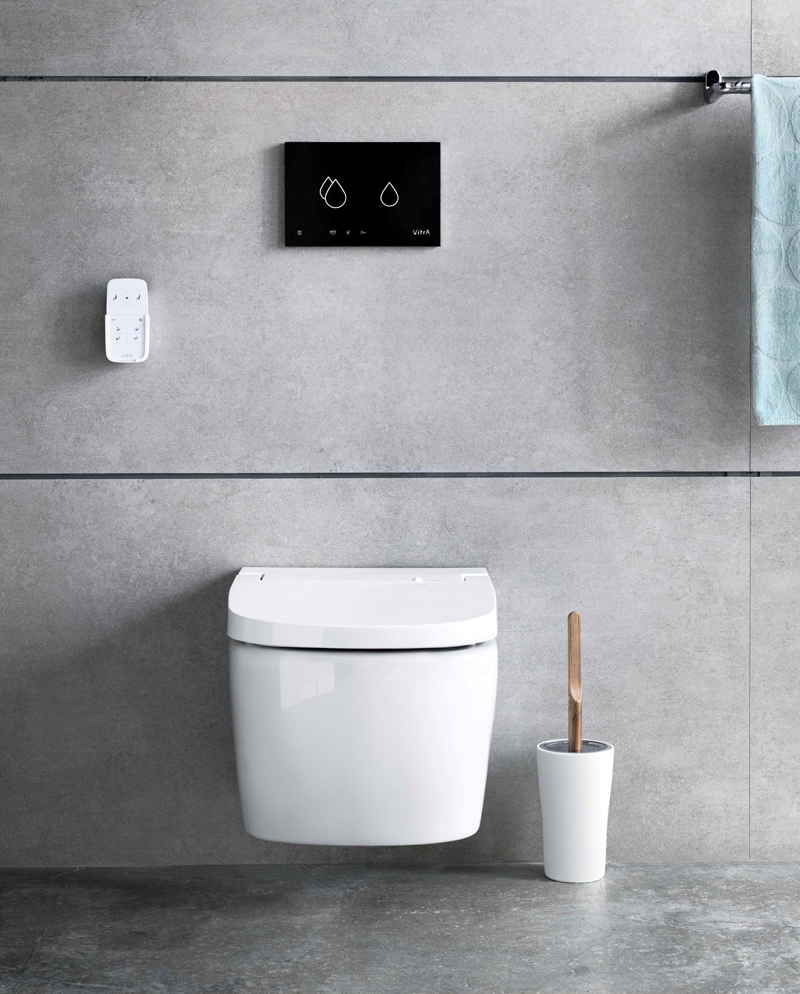 Grohe
Shower cashback promotion
After positive consumer and retailer feedback in 2019, Grohe's shower cashback promotion is back for 2020 and available across more than 20 of the brand's shower systems, including its SmartControl range and Grohtherm thermostatic systems. The promotion runs until 31st March 2020 with all cashback claims to be made by 30th April 2020. The cashback will now be presented to customers via a GROHE-branded debit card. Customers can specify whether they wish to receive an electronic or physical card with which to spend their savings. The card can be used like a regular debit card, with all cashback savings expiring 12 months after the date of issue.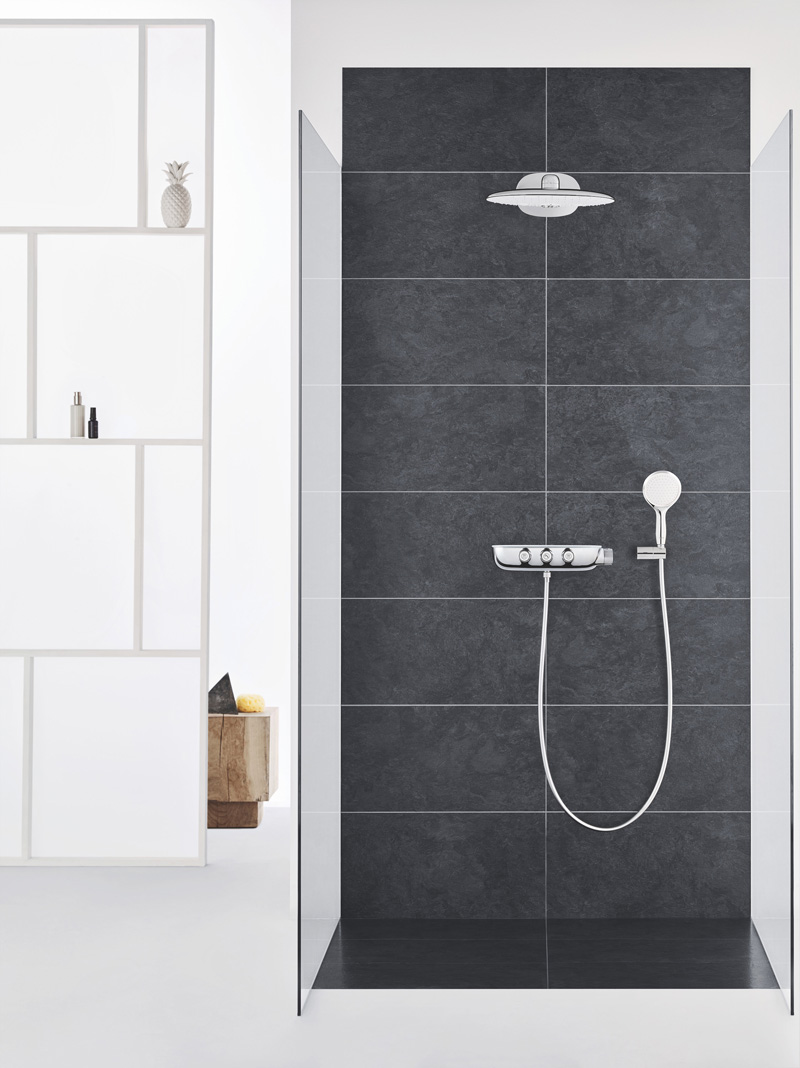 Stiebel Eltron
Compact water heaters
Heating product manufacturer Stiebel Eltron has launched two new compact instantaneous electric water heaters in its DCE range to the UK market. The DCE-X Premium offers users temperatures which can be set between 20 and 60 degrees in 0.5 degree intervals. The range also includes the DCE-S Plus which offers economical hot water and high energy efficiency for both residential and commercial use.