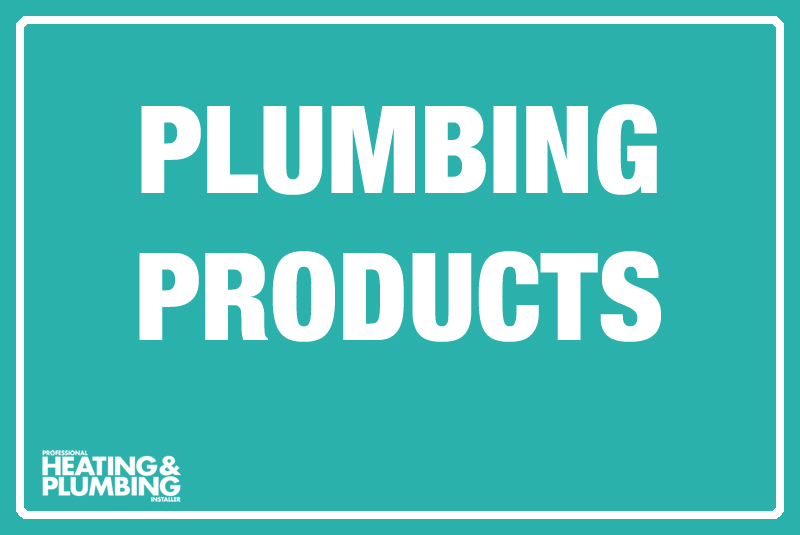 Rehau
RX+
Following the addition of lead to the REACH Authorisation List, Rehau has developed a lead-free gunmetal (RX+) fitting. The new RX+ fitting alloy uses phosphorus and sulphur to reduce the lead content within the alloy.
The new alloy composition carries full Water Regulators Advisory Service (WRAS) certification, and the fitting's identical dimensions and design also make it compatible with the company's current Rautitan range, as well the assembly tools that are required for the fitting of this system.
Abode
WRAS Approval
All Abode 4 in 1 steaming hot water taps, filters and boilers now have full WRAS approval, meaning that the company's Pronteau and Proboil products comply with the necessary regulations for new build and refurbishment projects.
Said to cater for every need in the modern kitchen, with styles and finishes to suit all decors, the Pronteau mixers deliver lime scale-free filtered cold and 80-98⁰ filtered steaming hot water on demand, and also feature a child safe hotkey function to prevent accidental harm. The 360⁰ spout remains cool and safe to touch, as the hot water runs through a central channel of the spout.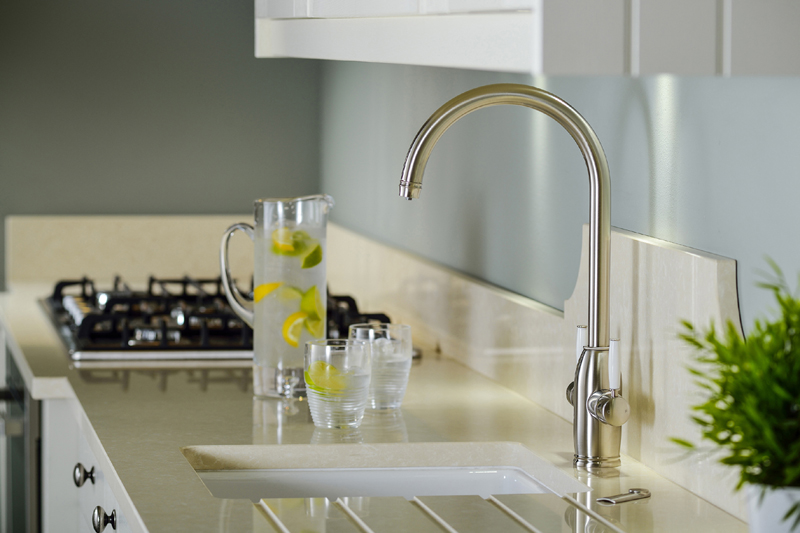 Multikwik
iO Range
Designed to suit an array of bathroom styles and budgets, Multikwik has recently added the iO infra-red, Hydra, Luna and Metis designs to its collection, further expanding its product offering to installers.
The infra-red sensor provides contactless operation, helping to improve hygiene levels within public bathroom settings. It also has an automatic forced flushing and cleaning mode, whereby it can be programmed to self-flush at selected intervals as an additional hygiene safeguard. Its range of flush plates is available in glass, stainless steel or plastic, and are suitable for use either alongside its sanitary frames or independently.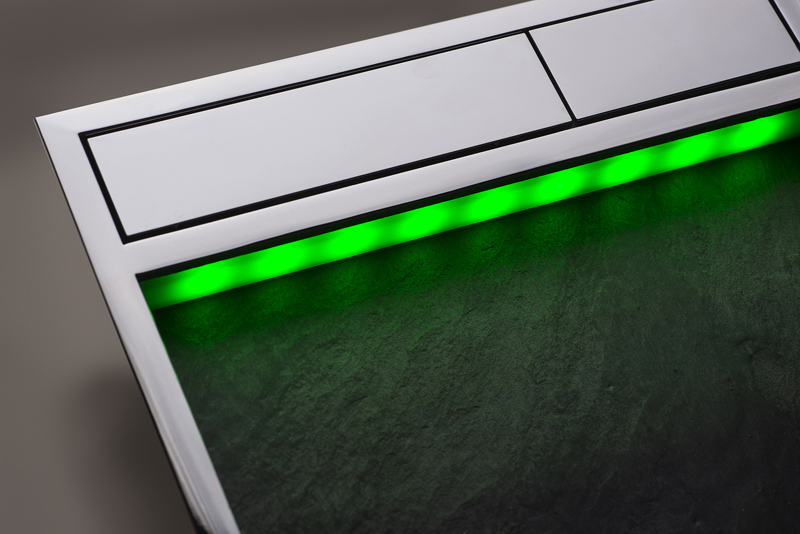 Saniflo
Kinesurf Pietra 
The lightweight Saniflo Kinesurf Pietra shower tray is a simple, classic design for the mid-market featuring a mineral textured surface. This shower tray is available in four colours – white, black, anthracite and grey – and is just 40mm thick.
The tray can be teamed up with matching wall panels if required. The grainy Biocryl surface is reinforced with Biotec, a high density polymer that is also used to reinforce the ultra-flat stainless steel waste to match the tray colour. Multiple sizes in square and rectangular shapes can be specified, from the compact 800mm, to the walk-in 1800mm.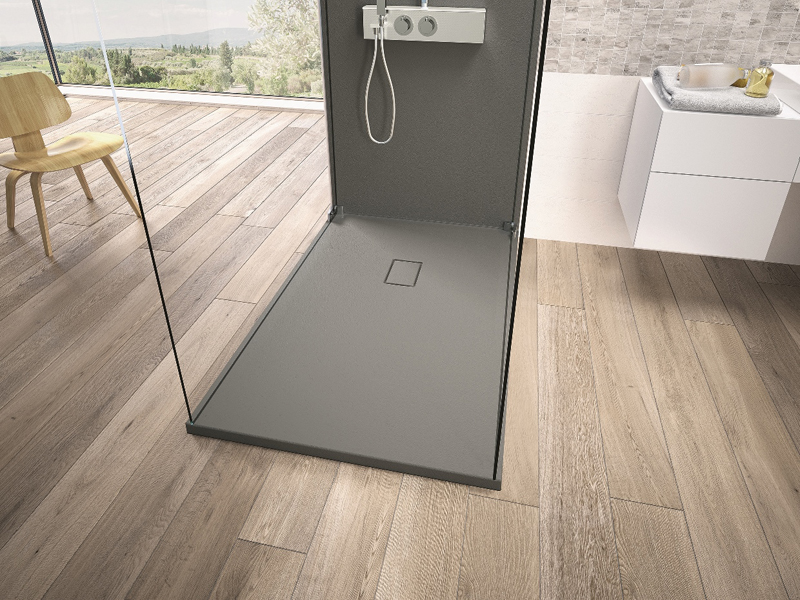 Plasson
Slide N Seal
Said to be the ideal solution for connecting or repairing multiple pipe types with just the one fitting, Plasson has launched the Slide N Seal Universal Slip Coupler, a 19-22mm version to provide a simple and reliable on-site solution.
Suitable for a wide variety of applications with almost any pipe material, the couplers are quick and easy to fit and can be demounted and reused. Fittings are designed to last for 50 years with the added assurance that the seal compression increases as pressure increases. The fitting can be reused for maximum value on all cold water applications up to 45⁰.