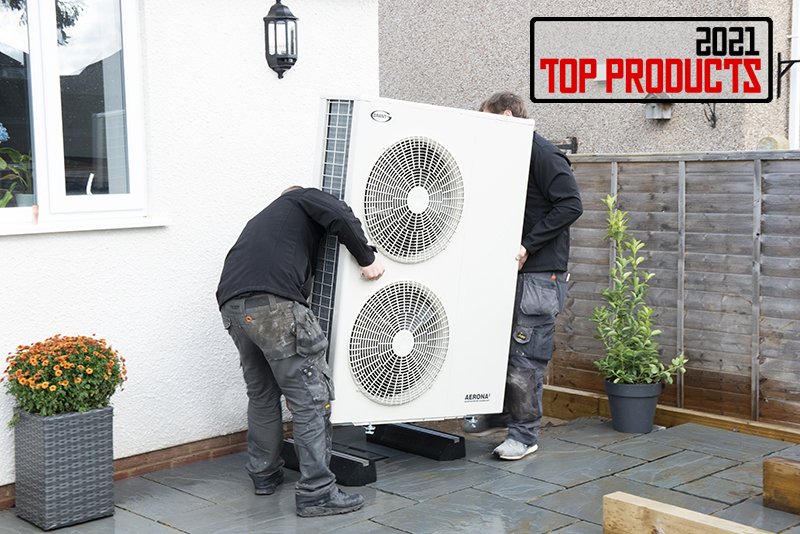 Over several months, PHPI and Grant UK teamed up to bring you the story of a whole house renewable heating project from start to finish.
About the house
The Grant House is a four-bedroom semi-detached property in Wiltshire which has undergone a complete heating system upgrade as part of a wider renovation project. In addition to building a large extension off the side of the property, the owners have upgraded their home's heating system, changing from a gas boiler to a renewable system thanks to the installation of a Grant Aerona³ air source heat pump.
The project
We split the project into four parts, covering: an overview and assessment of the products being installed; an introduction to the installer and an insight into MCS compliance using Grant's G-CERT scheme; a step-by-step look at the UFH installation; and a step-by-step guide to fitting the heat pump.
Read the full story of the Grant House project below…