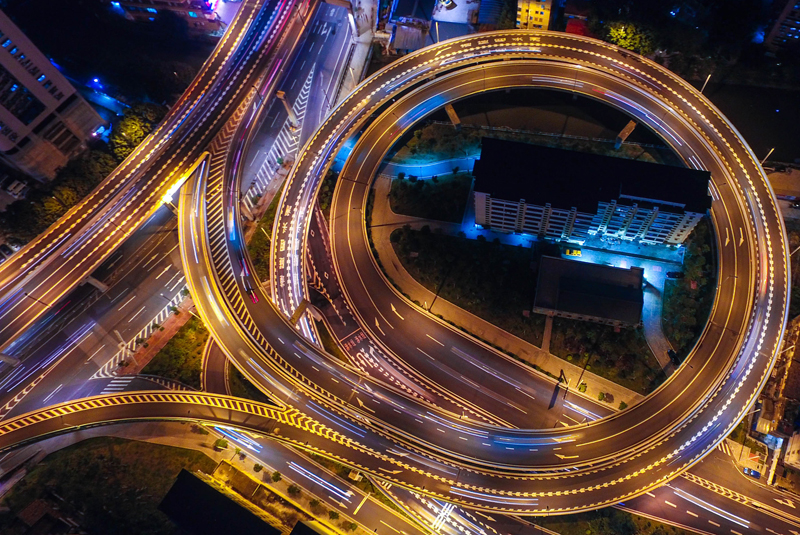 The latest data from The Van Insurer shows where van drivers in the UK are paying the highest premiums for comprehensive insurance.
The data shows a mixed picture of premiums, with a clear northern 'divide'. Drivers in Oldham are paying the most, with three other cities in the North West of England featuring in the top 10 most expensive locations – compared to none in the North East.
Jade Isabelle, commercial director at The Van Insurer, says: "Most people will appreciate that van drivers in rural areas are likely to pay less for their insurance premiums compared with drivers in cities, but it may come as a surprise to those in the North West to have higher premiums versus their neighbours in the North East."
Manchester took the fifth spot, while Liverpool came seventh and Bolton was placed 10th.
Van drivers in Luton and Slough are paying the second and third most expensive premiums, higher than central London.
At the other end of the scale, van drivers in Scotland were likely to enjoy the lowest regional average, and Staffordshire town Newcastle-under-Lyme had the cheapest premiums in the whole of the UK, with van drivers paying on average £567 per year.
Similarly, Redditch, Lincoln and Mansfield, all in the Midlands region, came within the 10 cheapest cities to get van insurance.
London was only the sixth most expensive place for van drivers to get insured, with the average comprehensive policy costing around £1,468 per year. Birmingham, the UK's second biggest city, came lower down the rankings, placing eighth at approximately £1,458 per year.
Van drivers in Harrogate, which was the fifth cheapest place to get insured last year, enjoyed a 6% drop in their average policy price, from £742 in 2017 to £697 in 2018. Van drivers in Liverpool might be paying top 10 rates for their insurance, but average prices dropped 17%, from £1,766 to £1,465 from 2017 to 2018.
Likewise, Manchester-based van drivers saved an average £219 in 2018 compared with the previous year – with average policies dropping from £1,704 to £1,485 respectively.
Jade explains: "There are many different factors that can affect how much van drivers pay for their policies, from accident and theft rates in the area to the age and specification of the van.
"Whatever the premium, van drivers want to know they are getting the best possible deal for the insurance cover they need and comparing prices through the Van Insurer makes that job easy."
10 most expensive cities for comprehensive van insurance in 2018
Oldham £1,630
Luton £1,492
Slough £1,489
West Bromwich £1,487
Manchester £1,485
London £1,468
Liverpool £1,465
Birmingham £1,458
Bradford £1,445
Bolton £1,424
10 least expensive cities for van insurance in 2018
Newcastle-under-Lyme £567
Chesterfierld £633
Redditch £634
Shrewsbury £690
Harrogate £697
Lincoln £712
Ipswich £727
Mansfield £729
Worthing £756
Bath £772