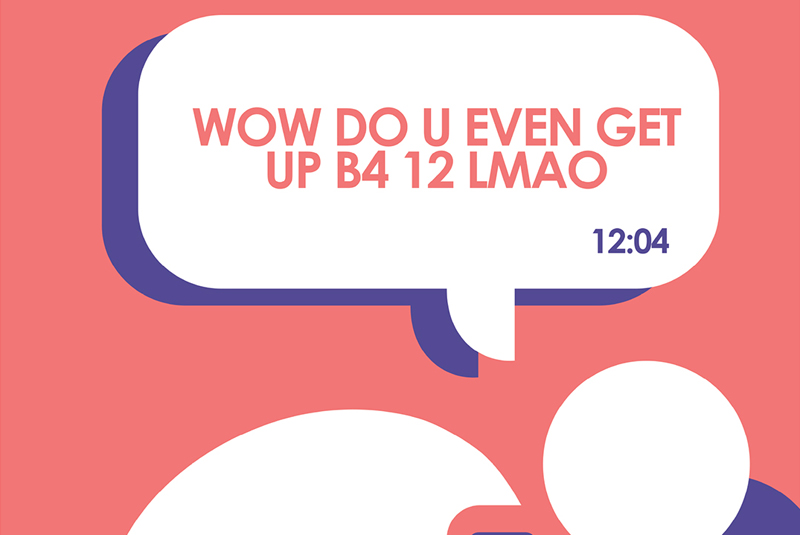 Mates in Mind is striving alongside B&CE to transform apprentices' mental health.
Having been awarded the B&CE's Mowlem Award grant in 2018, Mates in Mind has launched its Apprentices' Mental Health Survey to support improvements in the mental health of apprentices across the construction and related industries
Joscelyne Shaw, Director of Strategy at Mates Mind, said: "Mates in Mind is striving to improve apprentices' mental health because we understand that the challenges of poor mental health are affecting young people across our industries. As reported by the World Health Organisation (WHO), half of all mental illnesses begin by the age of 14, and three-quarters by mid-20s. Moreover, poor mental health can have an impact on future generations, contributing further to cycles of inequality and ill health that may run through some families."
Using the funding provided by the B&CE, Mates in Mind has launched the Apprentices' Mental Health Survey. The results of the survey will provide insights and an evidence base about apprentices' mental health from which a tailored programme will be developed.
To support the current apprentices initiative, Mates in Mind is also promoting a poster created by Colin Orr, the British Safety Council's 2018 poster competition winner, whose 'Image of wellbeing' illustrates how depression among young people can manifest itself.
"With our work across the construction industry now reaching over 188,000 workers through our 210 Supporter organisations, we are striving to provide apprentices and young people with the best starting point at the beginning of their careers," says Joscelyne Shaw.
To take the survey, click here