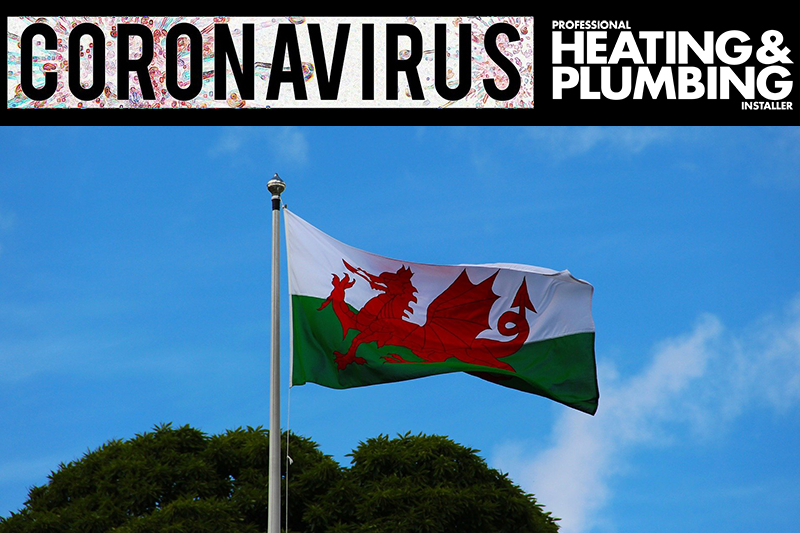 It has been confirmed that tradespeople can continue to work in customers' homes during the firebreak in Wales, which will be in place from 6pm on Friday 23 October until the start of Monday 9 November 2020.
The gov.wales website contains the following advice: "Work carried out in people's homes, for example by tradespeople, can continue as long as it is managed in a safe way and both the worker and household members are well and have no symptoms of coronavirus. However, we recommend that people consider whether the work can be safely deferred until after this short lockdown.
"Like other businesses, people working in someone else's home must take all reasonable measures to ensure to mitigate the risk of coronavirus spreading when working in other people's households. Please see the guidance on reasonable measures and on working in other people's homes for more information.
"It is also recommended that no work should be carried out in any household where someone is isolating, unless it is to repair a fault which poses a direct risk to people's safety – for example, emergency plumbing, or carry out an adaptation to allow that household to remain in their property. If attendance is unavoidable (because of an urgent or emergency situation), additional precautions should be taken to keep workers and householders completely separate from each other.  In these cases, Public Health Wales can provide advice to tradespeople and households. But no work should be carried out by a tradesperson who has coronavirus symptoms, however mild."
For more details, visit gov.wales/coronavirus-firebreak-frequently-asked-questions