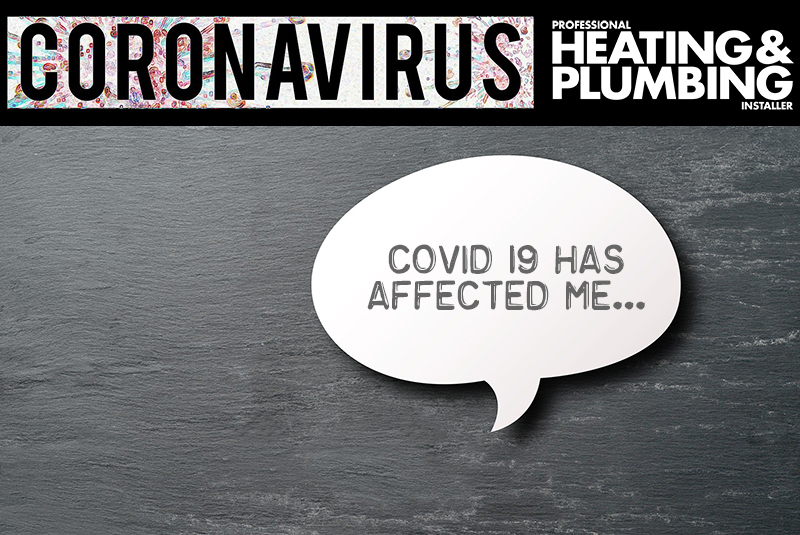 The Coronavirus outbreak will have an impact on us all, whether in physical, mental or financial terms.
With that in mind, TradesTalk is working with PHPI, Professional Builder and Professional Electrician to publish an ongoing post with examples about how the virus is affecting the trades.
The plan is to update it every day with pictures and stories from the #TradesTalk community on social media, about what it is truly like trying to run a business as a tradesperson in these uncertain times. The idea is to summarise both the highs and the lows of the situation.
Are customers still calling? Can you get hold of stock? Are your out-of-school kids helping out? Let TradesTalk know. The post will also be updated with any relevant news from manufacturers and suppliers.
When all this over and the COVID-19 outbreak of 2020 is just a horrible memory, hopefully this post will serve as an interesting round-up of what it was like.
So if you see anything at all you think should be included, please tag TradesTalk on Twitter, Facebook or Insta, or email Lucy on [email protected]