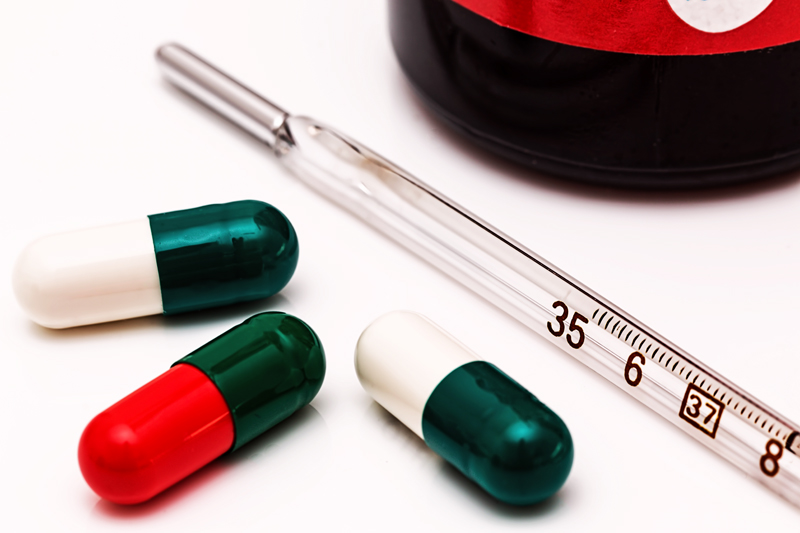 In 2015, 15% of plumbers suffered an accident or ill-health that put them out of action for more than a fortnight, according to the third Annual ECIS Healthcheck of the UK's contractors and tradespeople.  Furthermore, half of plumber respondents saw their income impacted significantly as a result of this time off work.  This figure is significantly worse than in 2014, when a third saw their income impacted by health factors outside of their control.
The annual survey undertaken by ECIS, the employee benefits company for the construction industry, also showed that 38% of plumbers were affected by problems with their back, neck, an arm, a shoulder, a hip, a leg or a knee in 2015. The most common immediate action by 70% of respondents was to simply rest and take painkillers. Only 50% made a doctor's appointment while 60% sought treatment from a physiotherapist or chiropractor.
Vicki Leslie, Client Relationship Manager for ECIS, comments: "Strains and injuries to the back and limbs are by no means uncommon amongst plumbers and heating & ventilation engineers.  However, they can cause enduring issues if the correct treatment is not provided from the outset.  Painkillers can provide immediate relief but the concern with self-medication is that it may mask an underlying problem and delay access to professional treatment and advice.
"Getting the right treatment for any injury as quickly as possible is the key to a speedy and uncomplicated recovery to full health and return to work and income.
"To assist with accessing proper treatment, plumbers should consider cash plans that provide money back against everyday healthcare costs. The Health Expenses Cash Plan, designed for ECIS assists with the cost of healthcare and preventative treatment for those working in the construction trade, helping to boost their health and well-being and speed their return to work after accident or illness.  Premiums start at just £1 per week for firms with two employees or more or an individual cash plan option is available for sole traders which has a discount of over 40%.
"With almost 40% of health insurance claims within the construction sector for musculoskeletal conditions, healthcare expenses such as physiotherapy, acupuncture and health tests are covered by the Health Expenses Cash Plan along with dental treatment and eye tests.  Policyholders also have access to a 24-hour health helpline. Treatment is paid for up-front and employees then claim cashback – up to their annual benefit limit – against some of these every day healthcare expenses."