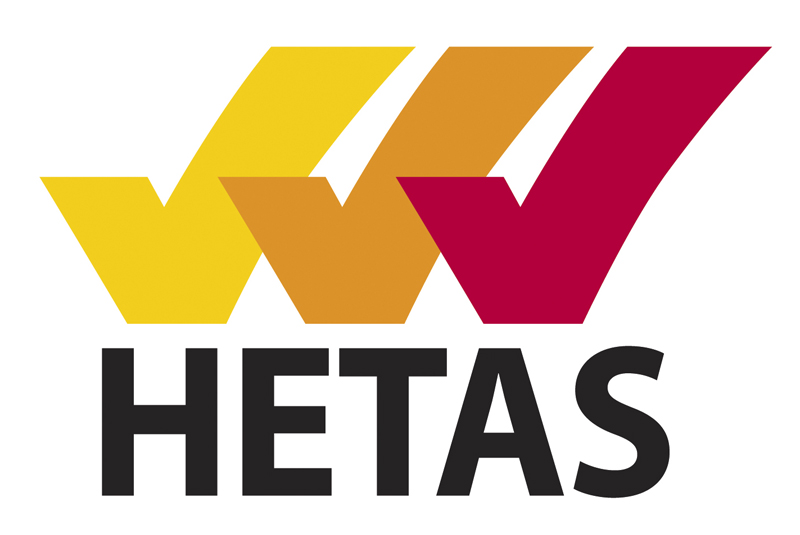 The uptake of HETAS' H008 pellet stove installation training course has received a significant boost, as end users become more aware of the benefits of using quality wood fuel.
The course, which launched in October last year, received over 60% of its total sign-ups this March. The one-day practical course covers the differences between appliances, chimney requirements, service and maintenance. Installers must have already completed the H003 dry installer competency course before embarking on H008.
Mike Harvey, Training Manager at HETAS, comments: "The course has proven really popular with our registrants who have noticed an increase in consumers wanting pellet stoves. We're pleased to see that consumers are recognising the importance of quality wood fuel and requesting HETAS approved appliances and the details of HETAS registered installers to install them."
Earlier this year, HETAS joined forces with Woodsure, the UK's only quality wood fuel assurance scheme. Through the H008 pellet stove training course, HETAS will be giving registrants information on the latest technologies to help to ensure end users are using Woodsure approved fuel for the benefit of their appliance and their pocket.
Helen Bentley-Fox, director of Woodsure, adds: "Woosdure wood fuel guarantees optimum efficiency and a sustainable source, warranting a smooth-running and reliable stove installation as well as protecting UK air quality."