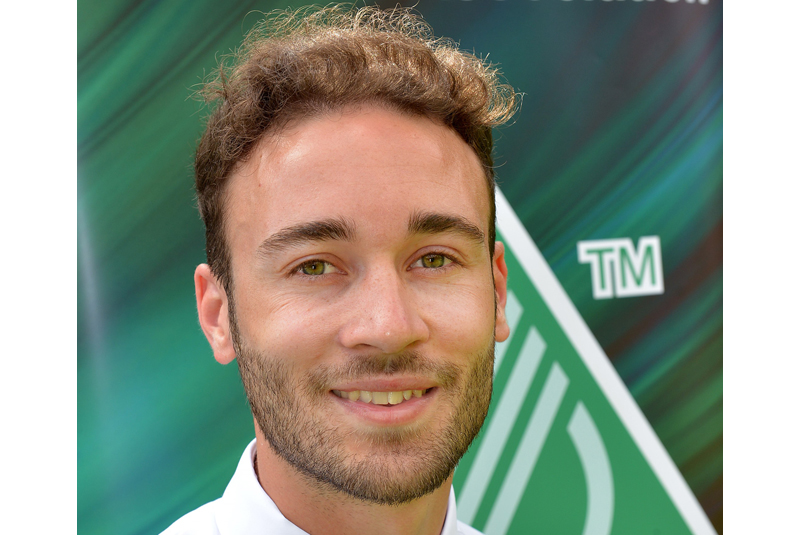 OFTEC is urging technicians to make sure they fully understand UK regulations covering contracts made with customers and to put measures in place to protect their business from liability – and potential financial loss.
The Consumer Contracts (Information, Cancellation and Additional Charges) Regulations 2013 came into force on 13 June 2014 and involve contracts made between a trader and a consumer. All technicians who provide quotes, estimates and contracts of work on a householder's property will be affected. However, the regulations do not cover trader to trader contracts or those with a value under £35.
A key requirement of the regulations is that technicians must provide consumers with certain information in straightforward language. This includes the main characteristics of the goods/services provided; total price; payment arrangements; the time frame of the job and the complaints procedure. The amount of information required is reduced for any repair or maintenance work which is requested immediately, and the price of which is no more than £170.
Under the regulations, technicians must also let the customer know in writing they have the right to cancel the contract within 14 days. This 'notice of the right to cancellation' applies whether the contract is agreed verbally or in writing. However, this doesn't apply if the customer has ordered something to be made up to their own specification or if they have requested urgent repair or maintenance work.
It is sufficient for a consumer to clearly state they wish to cancel the contract and providing this is done, customers are entitled to a full refund, whether that's a deposit or the full balance paid. If a technician fails to notify the consumer about their cancellation rights, they run the risk of the cancellation period being extended from 14 days to 12 months.
For contracts where work or services start within 14 days, technicians must get written authorisation from the customer to start. The notice should also state that the customer must pay a reasonable amount for goods and services provided before any cancellation.
OFTEC technical manager Matthew Northcott comments: "OFTEC regularly hears cases of technicians purchasing equipment or even starting work on the basis of a verbal agreement, only for the customer to back out, leaving them significantly out of pocket. Unfortunately it is often only after getting their fingers burnt as a result of not agreeing an effective contract of work, that technicians realise the importance of this area."
OFTEC's 'Contracts of Work' Technical Notice 015 can be found at www.oftec.org.uk