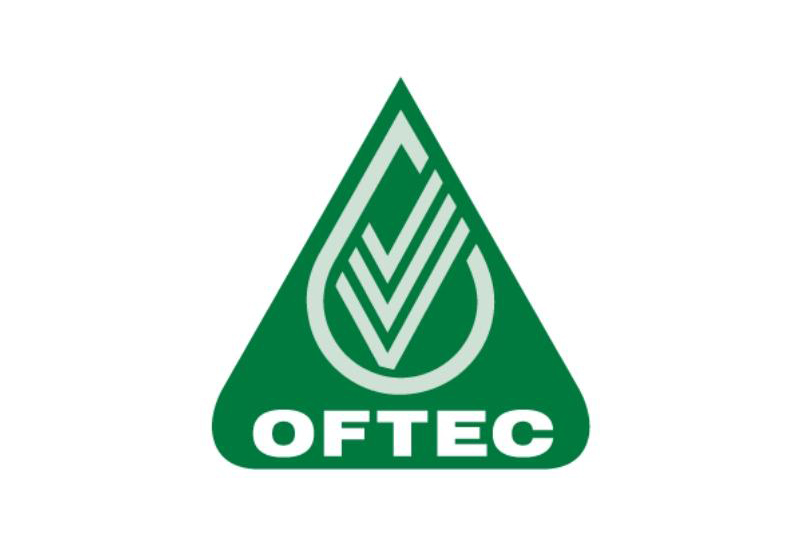 Commenting on the new Green Homes Grant scheme, OFTEC Chief Executive Paul Rose says: "It will be impossible for the UK to reach its climate targets without a major programme to upgrade housing stock, so the Green Homes Grant scheme is a welcome move towards this.
"With rural homes amongst the most poorly insulated in Europe, we would however like to have seen the support targeted at off gas grid households as well as families on the lowest incomes. Rural homes can often be some of the hardest to treat so it would have been good to see this recognised.
"It will also be important to define the threshold for those who are 'able to pay'. While rural households are more likely to be in fuel poverty and experience the highest fuel poverty gap, many more also fall into the low to middle income bracket with little or no savings to rely on. So these already stretched families may find it hard to cover the remaining third of the cost for green upgrades, particularly in today's economy, and it's really important that they don't miss out.
"But we do not want to be overly negative about what is a positive step in the right direction to cut fuel bills, create green jobs and crucially, move to a net zero future."