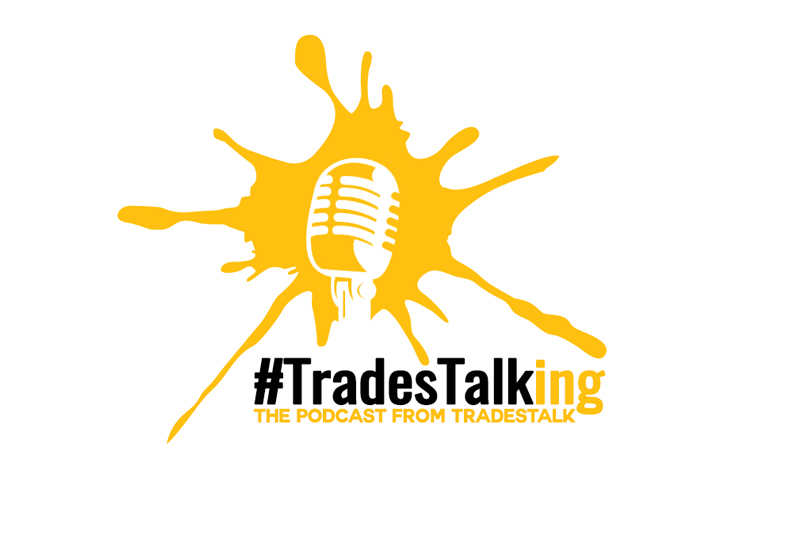 The fourth episode of TradesTalking, brought to you by the team behind the #TradesTalk Twitter chat, is available now.
The podcast is aimed at tradespeople in the UK and will cover a mix of relevant topics, from new construction products to accessing mental health support.
Episode 4 includes:
AMAZING TRADESPERSON Electrician Dan Jackson talks about his year of travelling and his plans now he's back in the UK. Check out his video of electrics in India.
THREE THINGS I CAN'T LIVE WITHOUT – featuring Matt Dripfix
One mystery guest reveals a TRADES SECRET about a member of the #TradesTalk community
LYRICAL GANGSTER – the trades reading poetry. If you can correctly identify the tradesperson and the song/artist, simply tag us in on Twitter, Insta or Facebook and win yourself a shiny TradesTalk sticker
The podcast is sponsored by Norbord, and is available on Podbean, Spotify and iTunes.