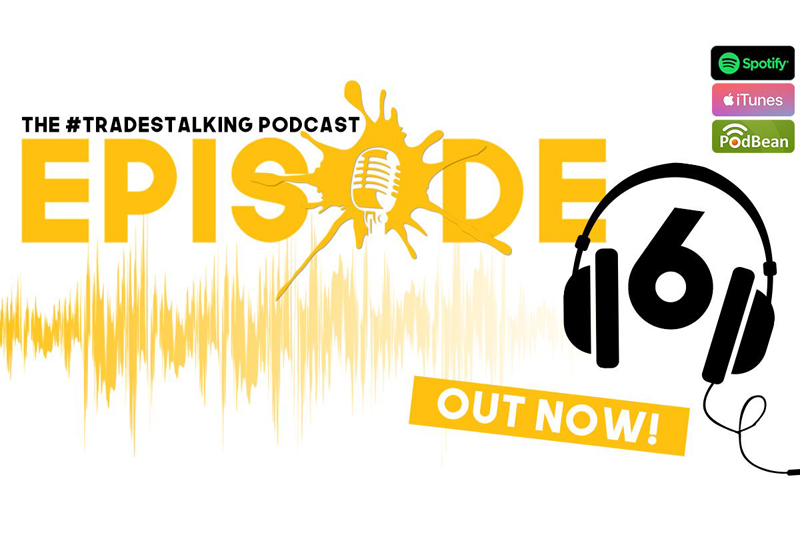 The sixth episode of TradesTalking, brought to you by the team behind the #TradesTalk Twitter chat, is available now. 
The podcast is aimed at tradespeople in the UK and covers a mix of relevant topics, from new products to accessing mental health support.
Episode 6 includes:
The podcast is sponsored by Norbord, and is available on Podbean, Spotify and iTunes.