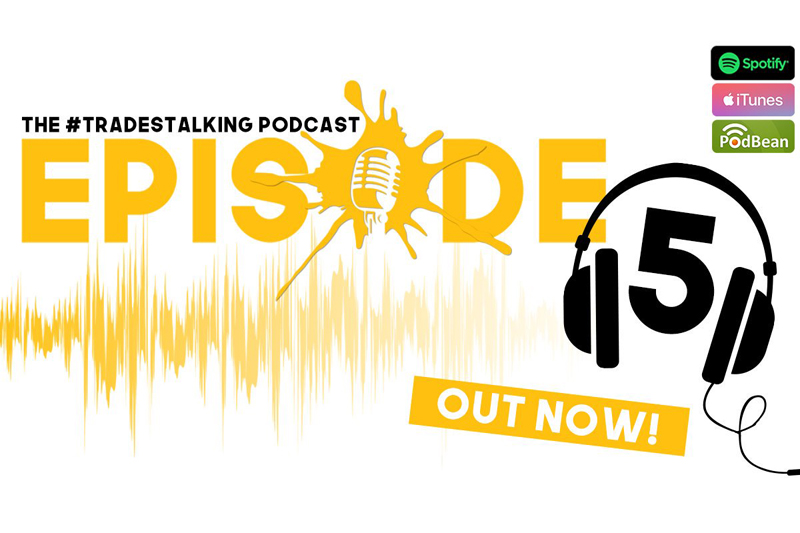 The fifth episode of TradesTalking, brought to you by the team behind the #TradesTalk Twitter chat, is available now.
The podcast is aimed at tradespeople in the UK and covers a mix of relevant topics, from new products to accessing mental health support.
Episode 5 includes:
AMAZING TRADESPEOPLE! In this episode, it's the hosts of the EGTE podcast.
TRADE SECRETS Nicole spills the beans about Stanley from SNL Home Repairs
LYRICAL GANGSTER Who is it? Guess correctly and you could win a sticker!
If you'd like to send in something for the podcast – whether it is a question you'd like other trades to answer or you simply need to have a rant – message the new #TradesTalk burner phone on 07468 910641.
The podcast is sponsored by Norbord, and is available on Podbean, Spotify and iTunes.