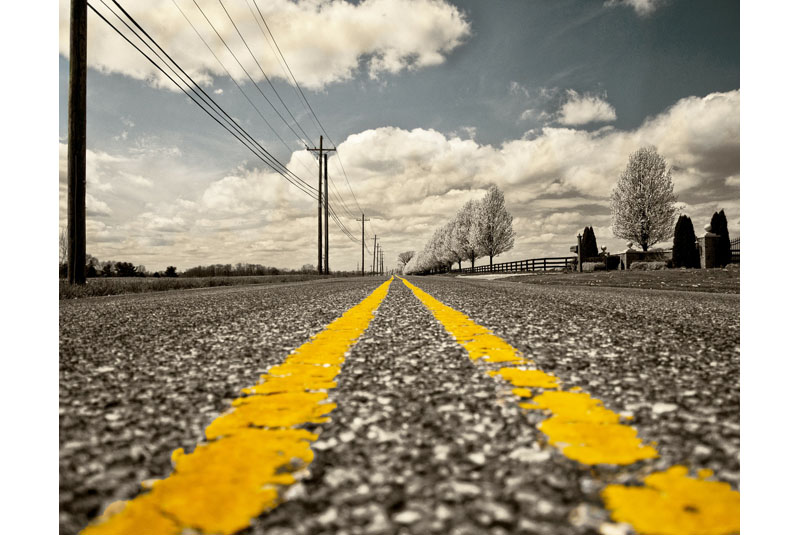 Experts at fleet specialists ConstructionInsure.co.uk have warned that premiums are rising due to claims management companies putting in big bills for hire vehicles.
These are said to have included bills of up to £25,000 for replacement vehicle hire costs even though the cost of repairing vehicle damage might be only hundreds of pounds.
The experts said fewer people were claiming for personal injury after a crash and claim management companies were replacing this lost revenue with excessive hire charges.
Examples cited by the ConstructionInsure.co.uk experts included a scaffolding company's van which was involved in a minor collision with a parked motor cycle.
The motorcycle, worth £1,500, was parked and hit by a van. The claims management company placed the motorcyclist on a hire bike at a cost of £150 a day. By the time the management company had finished the hire bill came to £45,000 – far higher than the cost of the actual repair.
The subsequent insurance claim forced the scaffolding companies Fleet Insurance premium up from £12,000 to £60,000 the following year – an increase of 500%.
In another case a haulage vehicle is said to have knocked a parked Jaguar which incurred wheel rim damage and a punctured tyre which would have cost around £1,000 to repair.
To avoid any hire charges, the claims management company could have replaced the tyre and waited for repairs to be authorised.
Instead they are said to have claimed that the car couldn't be driven and the hire costs of the replacement car came to £10,000.
Mark Herbert of  ConstructionInsure.co.uk has therefore claimed that management companies are to blame for this reoccurring trend.
He commented: "As a broker we try our very best to keep down the cost of client's fleet insurance premiums every year with fleet management techniques. As a result, loss ratios for these clients are kept to a minimum, meaning premiums are bearable for the client and the cost of their fleet insurance is not eating into their profits and gives them a better bottom line.
"It's difficult for clients to take when they manage their vehicles and fleet policy well. A fleet renewal gets looked at by an individual who looks at how the fleet performs. When a fleet gets hit with a hire of over £20k on their claims history, their premium soars.
"There is no control over what these companies believe they can charge and how their actions have a huge impact of a company's premiums by trying their luck to get these extortionate figures paid.
"It is circumstances like this which is putting pressure on the industry to line non-participants pockets. The end is good honest companies are going out of business due to their greed."