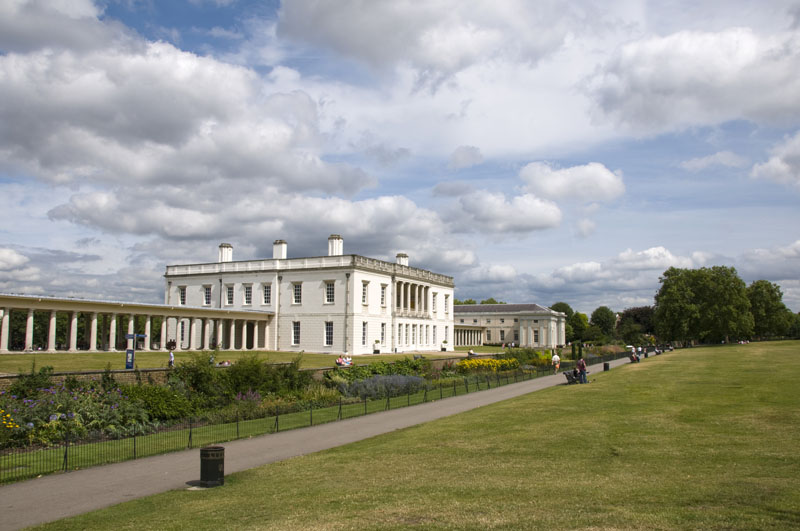 Viega has supplied its cold applied Profipress and Sanpress Inox press connection systems to the latest refurbishment of the 17th century Queen's House in Greenwich.
Queen's House, a Grade I listed building and scheduled ancient monument, was originally built between 1616 and 1635 and is the last surviving section of the palace of Greenwich. Over the last few years the 400-year-old building has undergone a program of vital maintenance.
The scheduled ancient monument protection is granted to sites of national architectural importance and makes it a criminal offence to damage the monument in question. This meant that the maintenance work, materials and methods used, had to be carefully considered. For example no hot works of any kind were allowed to be used which included soldering or brazing of pipework.
Red100 was selected to carry out the work as the latest in a number of contracts to work on the building. The renewal of the pipework systems included the heating and chilled water systems, for both of which the supply comes off a header pipe from a plant room located in another building. The contract also included work on the greywater system.
As a result of the restrictions on hot works, press connection technology was the chosen methodology for the pipe installation. Viega's Profipress system was selected for use on the copper heating and water pipework while the stainless steel greywater pipe was connected with Sanpress Inox fittings.
Stephen Phillips, Director at Red100, said: "We were familiar with press connection technology, having employed it on a number of similar projects. We had been recommended the Viega systems and were impressed by what we saw when we visited Viega's production facilities in Germany."
Paul Burkett, Technical Sales Manager at Viega, commented: "After discussing the requirements with Stephen at Red100 we were confident that the Viega products fitted their needs exactly. Also the range of different press connection options offered by Viega meant that there were suitable products available as the scope of the work expanded."
Due to the historical significance and protected status of the building, the security of the connections was paramount to avoid any leakages which could damage the building. The SC-Contur feature designed into products from across the Viega range, ensured that any missed connections were identified during testing.
Stephen concluded: "We were delighted with the performance of the products. The installation on Queen's House went very smoothly and as a result we have subsequently used the Viega systems on other projects."