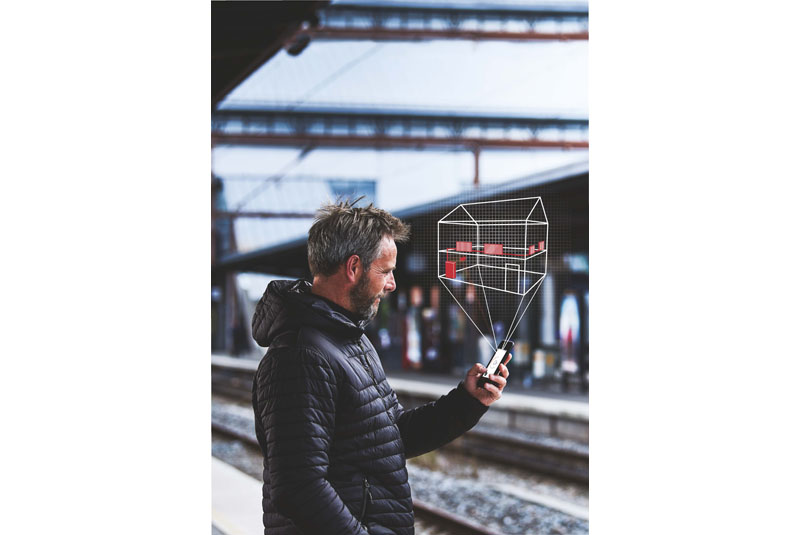 Danfoss has launched the TPOne-S programmable room thermostat which will feature wireless internet connectivity, enabling users to control their heating remotely.
The TPOne-S will allow homeowners to control their heating via a smartphone from anywhere at any time and adapt the thermostat's pre-defined schedules and temperatures.
The new TPOne-S will showcase the functionalities of the existing TPOne models as well as an intuitive user interface and one-touch controls.
Designed to suit almost any domestic heating application, TPOne-S will enable 7-day scheduling as well as a holiday function and provide flexibility to make temporary changes to pre-programmed schedules.
The four dedicated comfort modes, Home, Away, Asleep and Standby, can be activated to manually override existing settings if the user's needs change at short notice. In addition to heating control, the TPOne-S also has a selectable domestic hot water channel.
Danfoss has also designed TPOne with a 'Click and Save' function which can lower pre-defined comfort settings by one degree, aiming to protect the environment and save homeowners money.
For further energy savings, TPOne will provide standard, delayed or optimised system start-up for improved economy and also has a selectable On/Off Load Compensation Control. When activated, the latter establishes a fixed cycle rate for the system and then determines the duration of On/Off periods within each cycle for boiler efficiency. This control means TPOne-S achieves ErP Product Class 5 and offers a compliant solution to the new Boiler Plus legislation.
Danfoss Marketing Director, Bjorn Sejr Nielsen, said: "Our new TPOne-S programmable room thermostat offers homeowners the convenience and flexibility to control their heating, and reduce energy use, whether at home or away. We've also made this smart heating control simple to install, while the single-touch controls allow users to access optimum comfort and economy with total ease and confidence."