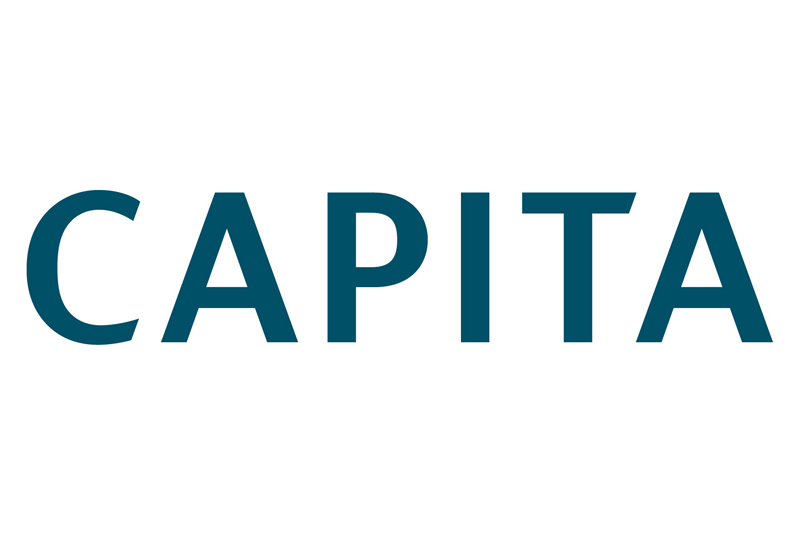 Capita Plc has announced it will continue to operate the official register of engineers licensed to undertake gas work on behalf of The Health and Safety Executive (HSE).
HSE announced the outsourcing company as the preferred bidder who deliver the five-year contract. Following a public procurement process, Capita Gas Registration and Ancillary Services (CGRAS) – a division of Capita Plc – was declared the preferred bidder to provide Gas Safe registration services from 1 April 2019 – 31 March 2024.
The contract award is now subject to a statutory 10-day standstill period in which other companies can contest the decision.
CGRAS will continue its provision of the service having operated the Register since 2009 but with several service enhancements.
Philip White, HSE's Director of Regulation, said: "During the procurement process we received several strong bids and we are pleased with the interest the tender opportunity generated.
"The bid from Capita / CGRAS was the strongest on cost and quality and we are confident they will continue to raise the standards of gas safety and provide a gas safe home for everyone."
HSE said that in addition to the strength of Capita's bid for the next concession, it felt assured by the way CGRAS had managed GSR services over the last nine years.
Philip added: "We will continue to employ a thorough governance process, including key performance indicators and service level agreements with potential financial penalties to manage the contract closely to ensure services are delivered in a cost-effective manner and the needs of gas engineers and consumers are met."
The Gas Safe Register is fully funded by registration fees, with around 132,000 registered engineers and 75,000 registered businesses, as well as fees for building regulation notifications.
There is no action required for businesses and engineers currently registered and no change to registrations or renewal dates. All contact numbers will remain the same and registered engineers will be informed by the provider of any changes to the service that may affect them before they are introduced.