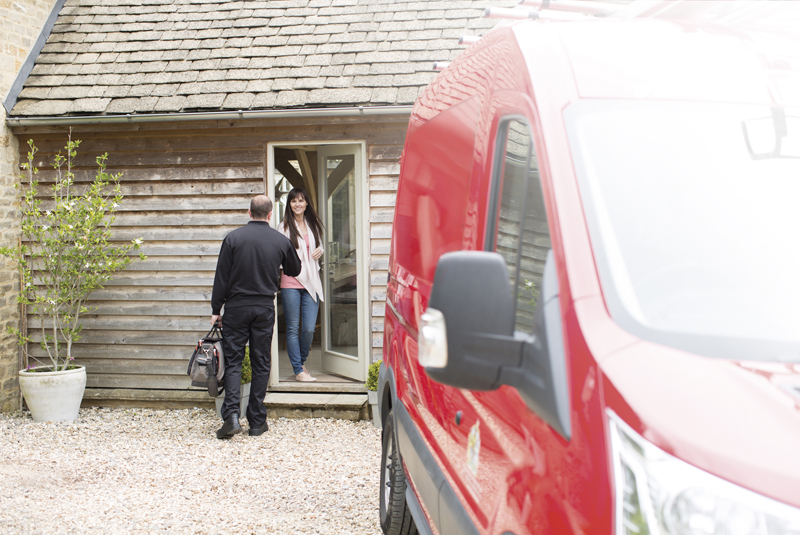 The Calor 'Find an Installer' tool allows homeowners to search for an LPG-qualified heating installer and offers multiple sales opportunities for installers across the country, says the company.
Found on the company's website at www.calor.co.uk/findaninstaller, the tool helps potential customers find a local LPG gas engineer for their boiler service, installation and maintenance.
Installers who are LPG Qualified and Gas Safe registered are encouraged to sign up for Calor's Installer Community in order to appear in the Finder's search results, all free of charge.
Being included on the Finder means installers can be contacted directly by homeowners currently using LPG for their heating, or those interested in switching to Calor LPG.
Matt Dunford, National Field Sales Manager, says: "If you're a heating installer working in a rural area, LPG offers your customers all the convenience and reliability of mains gas.
"We're constantly looking for new ways to work alongside rural installers and help them with any LPG support they need. Our 'Find an Installer' tool is another way for us to share business opportunities with our Installer Community.
"We are also offering an Installer Incentive Scheme, where we'll reward you with up to £250 for every LPG customer you recommend who goes on to become a customer. Please visit www.calor.co.uk/installer/working-with-calor/incentive-scheme for more details."
LPG qualified heating installers can learn about the benefits and inclusion on the Finder by meeting up with a local representative.