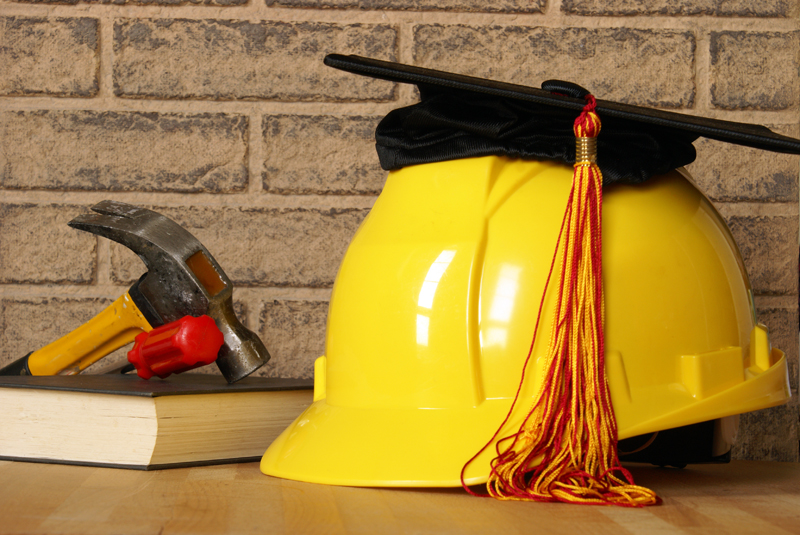 Tradify has warned that tradespeople must use technology to boost their business as well as learn correctly how to start, run and grow a successful company.
According to Tradify, many trade professionals have learnt the hard way that a great tradesperson doesn't automatically make a great business person.
On top of that, according to recent research, around 30% to 50% of new businesses fail within their first year of start up. Worse still, 50% of those who survive year one fail within 5 years and 66% fail within the first 10 years of operation.
In the construction industry, this means a tradesperson has to not only learn the skills to be great on site, but also the business acumen to start a business and grow it too.
Rob Mark, Managing Director of Tradify UK, explained: "Unfortunately, very few industry resources are focused on equipping the modern tradesperson with the skills they need to run and grow a productive, reliable, reputable and successful business.
"This lack of training and support inevitably leads to significant issues for business owners, their employees, their families and the industry in general. That is where technology can be used to help address any gaps while you establish your business, and to help it survive and prosper for years to come."
Tradify, for instance, is designed to simplify everyday administration tasks such as scheduling jobs, completing quotes, tracking materials and sending invoices. The app helps users take full advantage of digital advances to transform businesses, while allowing time to concentrate on getting a professional job done on site.
Using Tradify, particularly when combined with cloud accounting software such as Xero, aims to provide a clear overview of businesses and makes job management easy.
It can be used to check pricing is being completed correctly, track a job from quote to invoice, prioritise and schedule work, chase late payments, give employees daily instructions and inform them of materials needed on site as well as making bookkeeping and VAT submissions simpler.
Rob continued: "There are a lot of great trade companies out there but few tradesmen are formally trained in how to manage and grow their business. Using the right digital tools can really drive your business forward and it doesn't have to be complicated or scary.
"By cutting down the admin we free up our customers to focus more of their energy on the things that matter, whether that's growing the business or spending more time with their friends and family."
Tradify is offering a free trial to all small business owners. For more information, visit www.tradifyhq.com.