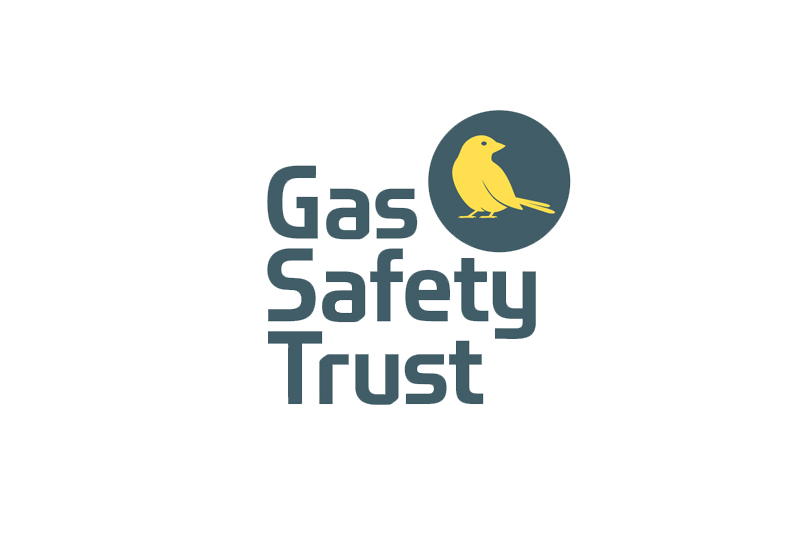 The Gas Safety Trust (GST) has announced that it is to fund a piece of research carried out by the University of Hertfordshire, which will look at accidental CO exposure among pregnant women and their foetuses. This piece of work will help understand the scale of the problem and what actions should be taken following on from a number of incidents that have occurred in recent years.
The Trust, which was set up in 2005, has in recent years refocused its strategy on funding research and data collection, and has identified pregnant women and their foetuses as a high risk group.
This study will seek to understand the incidence of accidental CO exposure among all pregnant women and their foetuses in East and North Hertfordshire. It will commence with a two-month literature review to identify CO, pregnancy and foetus related publications that will inform the study design and also contribute to the GST CO Portal (www.coportal.org).
A six-month winter period of data collection using three non-invasive devices: ambient air, exhaled air and pulse CO-oximetry will measure levels of CO in the home of the pregnant woman on two occasions: late first/early second trimester then, late second/early third trimester.
All CO exposed women will be referred to the National Gas Safety Emergency Service to make their environment safe.
GST Chair, Chris Bielby said: "The Gas Safety Trust put out a call for research proposals last year relating to carbon monoxide and expectant mothers, and as a result I am delighted to be able to confirm that the University of Hertfordshire will be undertaking this work. It has been a longstanding area of concern for the Trust, of which very little is known. I am confident that this piece of unique research will produce some meaningful outcomes and learnings which can be shared with the medical fraternity across the UK and Europe."
Dr. Tricia Scott, Senior Lecturer and Emergency Care Research Lead at the University of Hertfordshire's Centre for Research in Primary and Community Care said: "We always welcome the opportunity to work with industry and are delighted that the Gas Safety Trust has invested in the research expertise of the University's School of Health and Social Work. This study will identify how many pregnant women and their unborn babies are accidentally exposed to carbon monoxide in Hertfordshire. Data will be collected over a six-month winter period to measure levels of carbon monoxide in the home of the pregnant women on two occasions during their pregnancy. Participants who are exposed to carbon monoxide exposed will be referred to the National Gas Safety Emergency Service to make their home safer.
"Research on the effects of accidental carbon monoxide exposure on pregnant women and their foetuses as a result of faulty domestic appliances is limited so this research will help to identify the scale of the problem."