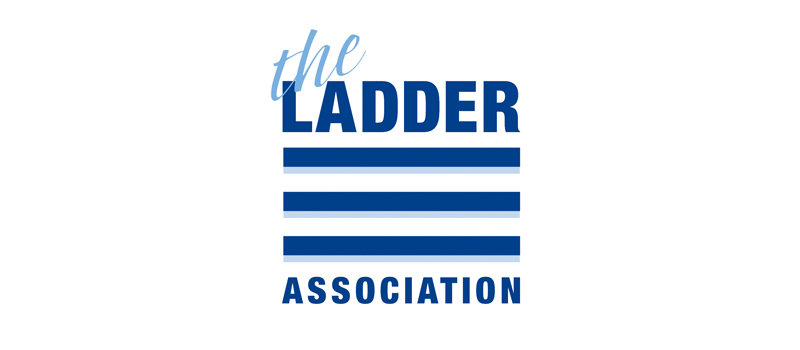 The Ladder Association has confirmed it is leading the development of a British Standards Institution (BSI) UK product standard for portable roof ladders. It follows agreement from the BSI to a business case from the Association, setting out the imperative for the introduction of a standard, which was supported by various users groups together with the Health and Safety Executive (HSE).
Portable roof ladders are used extensively in a wide range of industry sectors to gain temporary access to pitched roofs.
There are currently no standards for these commonly used products while there are both British and European standards for all other types of ladder.
Requirements of the UK Work at Height Regulations specify that special measures must be taken when it is not possible to maintain a constant handhold on a ladder. This has led to an increasing use of personal fall protection when using roof ladders which has highlighted potential weaknesses in current roof ladder designs. The new product standard will address these issues in order to reduce the risk of fatalities and injuries resulting from falls from height when using roof ladders.
Pete Lennon, HSE's lead on Work at Height policy, said: "The development of this standard is good news. Any work at height activity, including work on sloping or pitched roofs, poses a risk to safety – particularly where the equipment used is not suitable. Developing a standard for product manufacture will bring roof ladders in-line with other types of ladder and can only help to reduce the risk from working on roofs."
"The standard will be used by ladder manufacturers, those with duties under regulations to specify and provide suitable work equipment, health and safety professionals, product testing organisations, training bodies, trading standards officers and health and safety regulators."
Work on the new standard will begin early in 2016. In addition to the Ladder Association and the HSE, the participating organisations in the project will come from major roof ladder user groups including roofing contractors, the construction industry and the aerial and satellite dish installation industry.
The Ladder Association's Technical Director, Don Aers, said: "This is a welcome development which can only serve to improve safety when working at height."