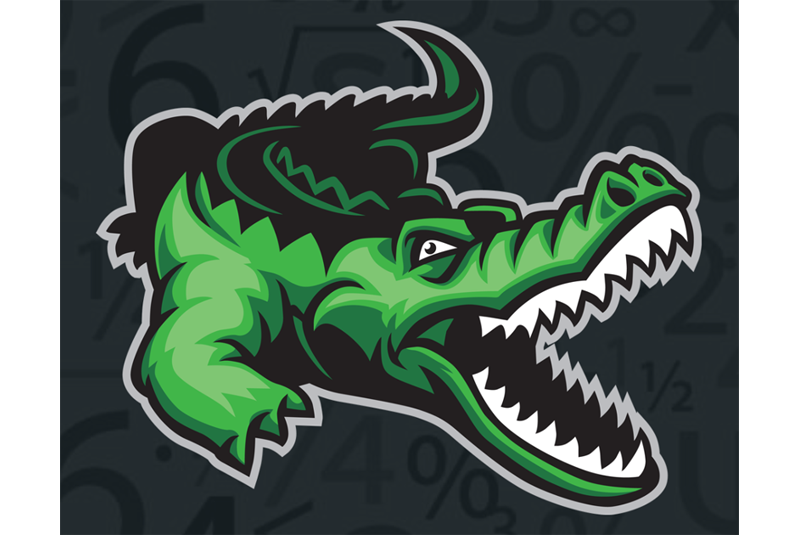 PHPI speaks to ex-gas engineer, Jake Dobbs, who now runs his own accountancy firm for tradespeople – Gator Accounting.
Tell us more about yourself and Gator Accounting…
Previously working as a qualified gas engineer, I hung up the tools to become an accountant and now run my very own accountancy practice. I help fellow tradespeople make sense of their business finances and comply with the ever-changing landscape of the accounting world.
I always wanted to become an accountant, but always had the impression that I'd have to go to university for this to happen, and that never really appealed to me. So, at the age of 17 and halfway through my A levels I was offered a full time apprenticeship with a large local engineering firm, where I spent four years as an apprentice and a further year as a fully qualified engineer.
Did you enjoy being in the trade?
The thing I most enjoyed during my time as a gas engineer was the sense of community amongst the installers. During my time as an apprentice, I spent every day as part of a team installing boilers, changing radiators and attending to breakdowns. All the engineers would always be willing to help each other even if it meant a late finish. The other thing I loved the most was the satisfaction of being able to give people their heating and hot water back!
You clearly enjoyed the job, was there a specific reason for deciding to make the move into accountancy?
Unfortunately, at the age of 22 my back was already in such a bad shape that I was forced to spend hundreds of pounds on osteopath fees every month – I had to make a choice. I was still living at home at the time, so I decided to retrain and was lucky enough to find a small, local accountancy practice that took a big gamble and offered me an apprenticeship in accountancy.
After finishing this apprenticeship, I worked my way up to manager level at another accountancy firm. What I found was, whenever I would visit and speak to clients they would always say they didn't feel comfortable talking to the other accountants at the practice, as they didn't want to ask stupid questions. It was at this point that I decided I was going to start my own accountancy practice and design it for tradespeople. This way they would never feel they were asking stupid questions, and would want to contact me because they would know they were talking to one of their own!
What are the most common issues tradespeople need support with?
The accountancy landscape is changing… and fast! The biggest thing that will hit engineers is Making Tax Digital (MTD). From April 2019, if you're a VAT registered business and your turnover is above the VAT threshold of £85,000, then you will have to keep all your accounting records in a digital format and file your returns through third party software, as HMRC is closing its portal.
Gone are the days of throwing your receipts in a carrier bag and forgetting about them. And it's a good thing – I promise you!
No one likes change, but try and think of this change as a positive step for your business and not something HMRC is making you do. By having your records on the Cloud you'll now have up-to-date records to see exactly how your business is performing, where things are going well – and more importantly where things are going wrong – so you can act on these as soon as possible.
Do you have any good financial advice for engineers looking to go it alone and set up their own business?
The advice I would give from an accounting perspective is to be aware of all the possible taxes that you will face. Once you know about them, you can then plan for them accordingly. Imagine your next VAT bill is due and you know exactly how much you have to pay a month before you have to pay it, and you've already got it saved in a savings account because you planned for it. The VAT return goes from being a headache and cashflow problem, to a simple form that needs to be filled out every three months.
Find someone who can support you from day one to help guide you through these hurdles. Accountants are no longer just about producing accounts at the end of the year; we are here to help you run your business smoothly every month!
To find out more about how Gator Accounting can support your business, email [email protected]