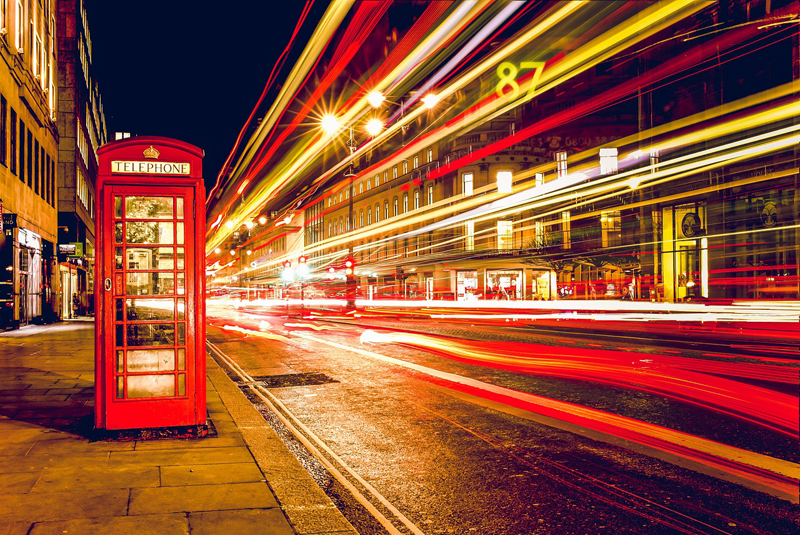 Scott Chesworth, Operations Director at RAM Tracking, considers the impact of London's imminent Ultra Low Emission Zone.
From 8th April this year, London's Ultra Low Emission Zone (ULEZ) will come into force – drastically changing the way people drive in the capital. Forming part of a nationwide push to improve air quality in towns and cities, the ULEZ in London will act as a blueprint for the rest of the country. For those who make multiple callouts a day, such as plumbers and installers, the cost implications could be substantial.
Set to be located inside the current Congestion Charge Zone (CCZ), the ULEZ will require vehicles to meet stricter exhaust emission standards or else pay daily charges. The daily costs will be high: £12.50 for motorbikes, cars and vans, and £100 for HGVs, coaches and buses – costs that are not sustainable for many contractors in the long term.
Air pollution is a huge problem in London. It negatively affects people's health, with those who suffer from chronic illnesses becoming worse and children developing respiratory problems caused by exhaust fumes from busy roads. Road transport is responsible for the bulk of these emissions. In fact, half of the NOx and particulate matter in London's air comes from road traffic.
However, whilst the need to improve air quality across the capital is clear, spiralling daily charges could make carrying out day-to-day tasks expensive for contractors.
To pass through the ULEZ without being charged, vehicles must meet a specific Euro standard. These standards came about in 1992 and are emission controls defined by the European Union, which set the limits for NOx and levels of particulate matters.
Currently, the standards are split into Euro 4, which includes petrol cars, vans and minibuses, Euro 6, covering diesel cars, vans and minibuses and Euro VI, which includes lorries, buses and coaches.
The speed in which the ULEZ has come into existence means contractors have little time to replace their vehicles if they fail to meet Euro standards. Rather than being able to phase out older cars and vans gradually, many contractors will now be faced with the prospect of switching to newer vehicles all in one go. This will come at a large cost and is something that many small and medium-sized contractors simply will not be able to afford. However, the daily charges faced by operators who need to drive within the ULEZ could soon rack up, impacting profitability across the board.
The problems may seem significant in the short term, but the ULEZ does have a positive side for contractors, acting as a good opportunity to reassess and streamline approaches to fleet management.
With much of central London being covered by the ULEZ, route optimisation will become more important than ever. By using fleet management and vehicle telematics software, inefficient routes can be avoided where possible, making sure drivers do not inadvertently run up unnecessarily expensive charges simply by heading through the city centre.
Installing vehicle trackers is a solution to this. Allowing contractors – particularly those with multiple callouts a day – to plan out the journeys of individual vehicles, this technology will help drivers avoid the ULEZ where possible and use the best route to do so. The ability to view accurate ETAs and feed delivery data into an active roster gives contractors the information they need when avoiding ULEZs to keep customers informed about arrival times and ensure that levels of service do not drop because of poor route planning.
For the times when entering the ULEZ are unavoidable, it can also be made less expensive using vehicle trackers. Route planning gives contractors the ability to see when their vehicles will have to enter the ULEZ and can help to plan which plumbers and installers visit which clients for the least cost implication. If a contractor enters the ULEZ once, then they base their daily route on the customers within the area. This way, the number of vehicles having to enter the ULEZ and pay the daily charge is minimised.
Introducing the ULEZ will no doubt be positive for London in the long run. Air quality is a focus at an international level and unacceptable levels of pollution in the UK's cities need to be addressed. However, whilst it is perhaps easy for businesses to get caught up in the financial impacts of new ULEZ charges, now is the time to embrace technology and invest in systems which will make managing multiple vehicles easier, both now and in the future.