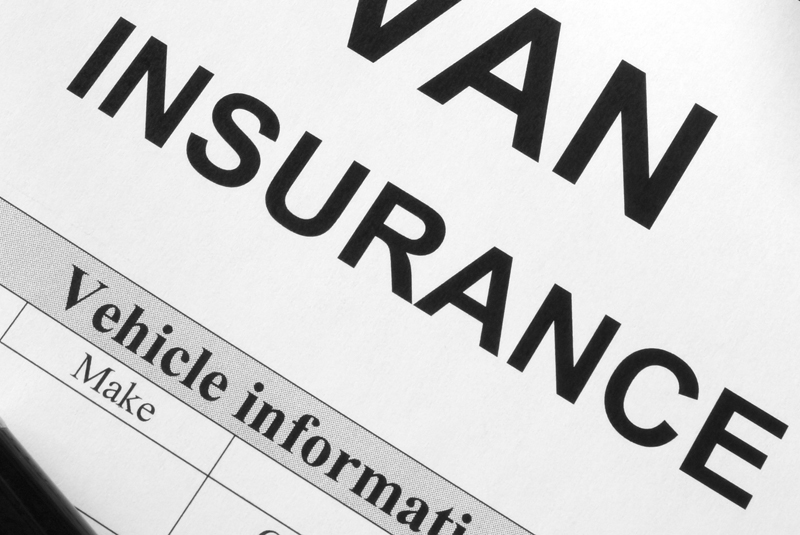 Simon Joyce, Managing Director of Anchor Vans, offers guidance on what plumbers should be considering when buying or leasing a van.
Upgrading your existing van or buying or leasing your company's first commercial vehicle means a considerable capital outlay. The challenge is making sure that you choose the right van for your business and that it meets your budget.
How do you do that? Well, you need to think very carefully about what your commercial van needs to deliver for you and your business.
What will you use your van for?
Carrying equipment and tools?
How heavy will the load be? 
What access is required? Do you need back and side doors?
Will you need to carry passengers?
Will your van be used for local or long-distance travel?
What customisation will be needed so the van works for your business?
Will you need internal seating, cages to store equipment or shelves to ensure your tools are easily to hand?
By answering most of these questions, this should give you some idea of the size of van you'll need.
Van security
Having gone to the expense of buying or leasing your van, it is vital that you make sure that it, and your tools/equipment, are secure. Van crime and tool theft in the UK is on the rise so security features must be a priority. Consider these additional features and options:
*Alarm/immobiliser
*Install lockable toolboxes, deadlocks and slamlocks
*Fit steel grates to any windows
*Keep the cab and load area separate
*Electronic GPS tracker – your van will be easier to recover if stolen and can lower   insurance premiums
*If keyless entry is applicable, store keys in a metal container or 'faraday' pouch.
Insurance
The larger and heavier the vehicle, the higher the premium will usually be, as the damage to a third party in the event of an accident is more likely to be significant. And when choosing an insurance option, carefully consider the consequences and costs if it is not fully comprehensive.
Think about ways of keeping insurance costs down: paying upfront can be cheaper than monthly installments; low annual mileage, a fitted speed restrictor, good security (e.g. kept in a locked garage), no claims discount, keep track of extras – don't pay for those which are not essential.
Maintenance
Good maintenance is vital to keeping your van 'on the road', so make sure it is serviced regularly.
As with a car, every van over three years old requires an annual MOT. Record when the next MOT is due and don't let it lapse, as without an MOT your insurance is invalid.
Breakdown cover
This is key! Ensure you have breakdown cover and also roadside recovery to get you home from wherever you breakdown.
Fuel economy
The speed at which you drive will be the main factor influencing your van's fuel consumption, however, there are other ways to positively impact fuel use:
*Regular maintenance – in particular, tyre pressure
*Only use warm or cool air conditioning when necessary
*Remove accessories that create drag when not in use, such as roof bars
*Remove loads when possible so the van is not weighed down
*Drive in as high a gear as possible
Emissions
To help achieve the Government's climate change targets all vehicles have a Euro rating: Euro-1 to Euro-6. Euro-6 is the latest standard to reduce levels of harmful emissions for petrol and diesel emissions for cars and vans.
If your van is reasonably new, its rating can be found on the vehicle registration certificate (V5C). If it is an older vehicle or the V5C is missing, you can search the Vehicle Certification Agency's website. An MOT will test your vehicle's emissions annually – not meeting the required standard is an automatic fail.
Congestion Zone/ULEZ
If you operate in central London the Congestion Charging Zone (CCZ) may impact the cost of your journeys. Since April 2019 the new Ultra Low Emission Zone (ULEZ) operates in the same area as the CCZ. From 25th October 2021, the ULEZ area will expand to include the inner London area bounded by the North and South Circular roads.
Euro-6 compliant vehicles will be exempt from paying the ULEZ charge. If you are going to buy a new van and will be operating in the affected area, it may be worth considering compliant options.
www.anchorvans.co.uk/blog/2018/05/03/use-care-guidance-new-vehicle