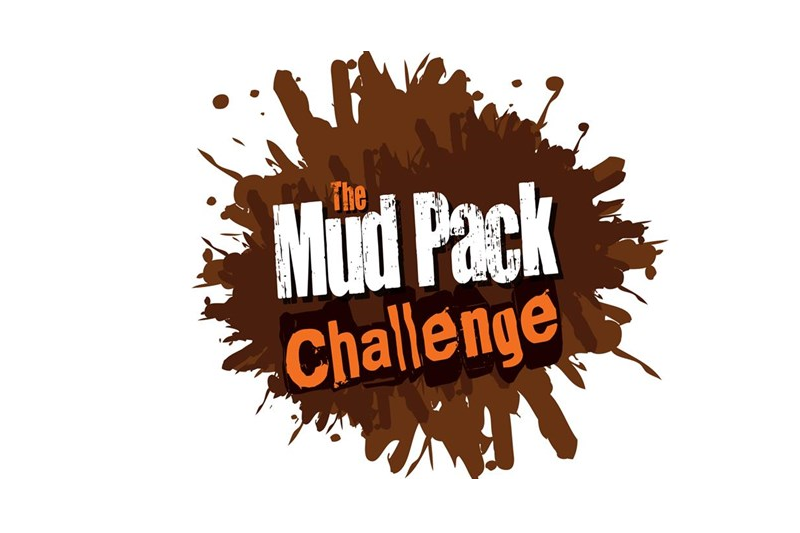 BLANCO UK has put together a team to take part in the Mud Pack Challenge in honour of well-loved and dedicated colleague, Caroline Keates, who sadly passed away in April.
The team will take on the messy obstacle challenge on Sunday 13th October to raise money for The Hospice of St Francis; the place that provided support and care for Caroline and her family during such a difficult time.
To sponsor the BLANCO UK team in the challenge, visit www.justgiving.com/fundraising/blanco-uk. All proceeds will be given to The Hospice of St Francis to help the care team provide care and support for others who are in need.