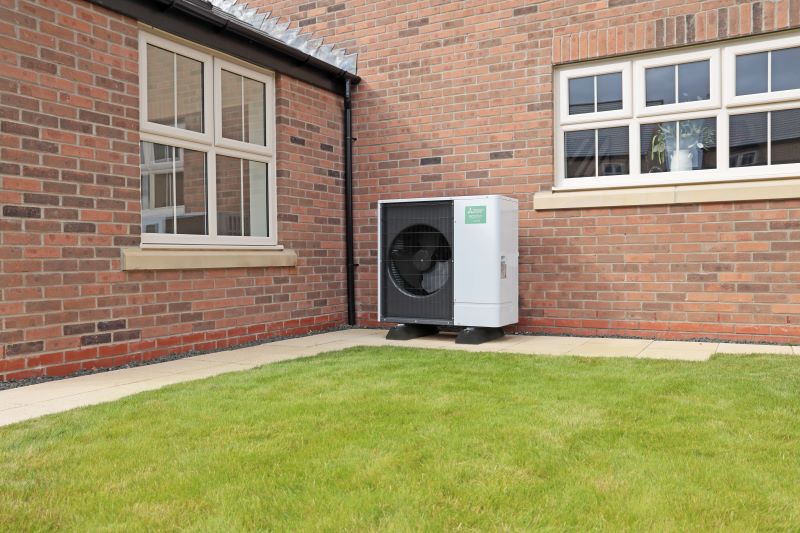 Mitsubishi Electric has announced the launch of its Ecodan R290 heat pump. The company says the new model – which is manufactured in its factory in Livingston, Scotland – will help to decarbonise home heating. 
The Ecodan R290 uses a refrigerant with a low global warming potential (GWP)  and the company says it achieves Coefficient of Performance (COP) values greater than four in heating mode. 
The product has been designed to operate quietly and allows for multiple zone control, enhancing energy efficiency and individual comfort. 
The company says that even in temperatures as low as -15°C, it can reach a high heating temperature of 75°C. 
James Chaplen, Head of Product Marketing and Communications for Mitsubishi Electric's Residential Product Group, said: "The case for heat pumps to be the default technology for home heating and hot water just got stronger. And with that, so has the future for the decarbonisation of home heating. 
"By choosing the Ecodan R290, homeowners can reduce carbon emissions, lower energy bills, and create a sustainable way of living while maximising their comfort. This is a great step towards building a greener future, and we're very proud to contribute to this and support the UK government on its way to Net Zero."