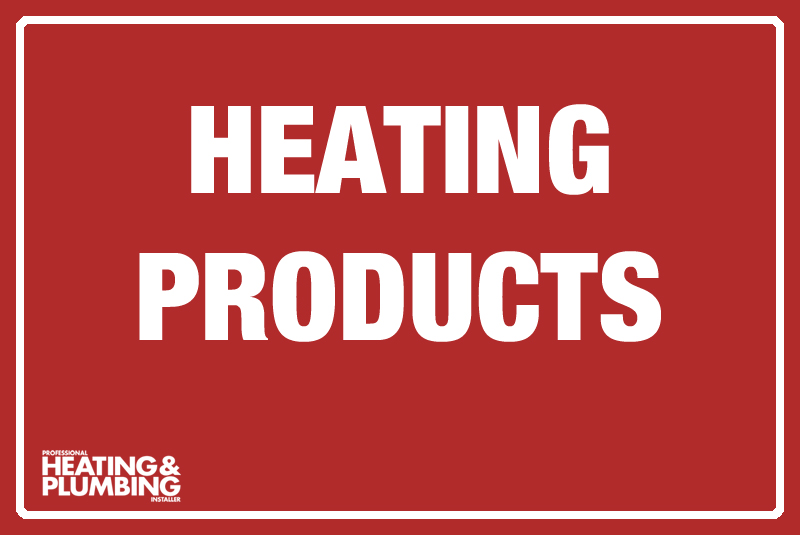 Baxi
Multifit IFOS
Due to installer demand, Baxi has announced that its Multifit IFOS (in flue outdoor sensor) can now be fitted on vertical as well as horizontal flues. It has also launched a range of accessories for the IFOS, including the Multifit IFOS System and the Ridge Tile Kit.
The system relay simply clips onto the printed circuit board (PCB), making it compatible with the Baxi 600 System, the Main Eco Compact System and the Potterton Assure System. Similarly, the Multifit IFOS extension pack can safely extend the length of Multifit IFOS combi, system or ridge tile kits by up to five metres.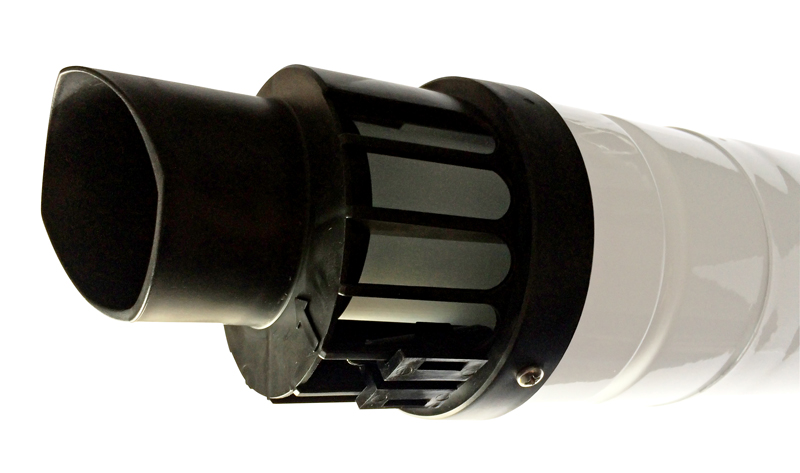 Ariston
Pro1 Eco
Available in 50, 80, and 100 litre capacities, Ariston has introduced the Pro1 Eco range of electric storage water heaters. The units feature a display that allows for easy operation, with simple temperature setting and control for advanced performance. As a result, the products are suitable for use throughout a variety of light commercial and domestic applications.
The range takes advantage of Ariston's WaterPlus technology, which keeps any incoming cold water at the bottom of the tank, as well as the 'ECO EVO' function, which enables users to achieve energy savings of up to 14%. Units also feature an anti-legionella function.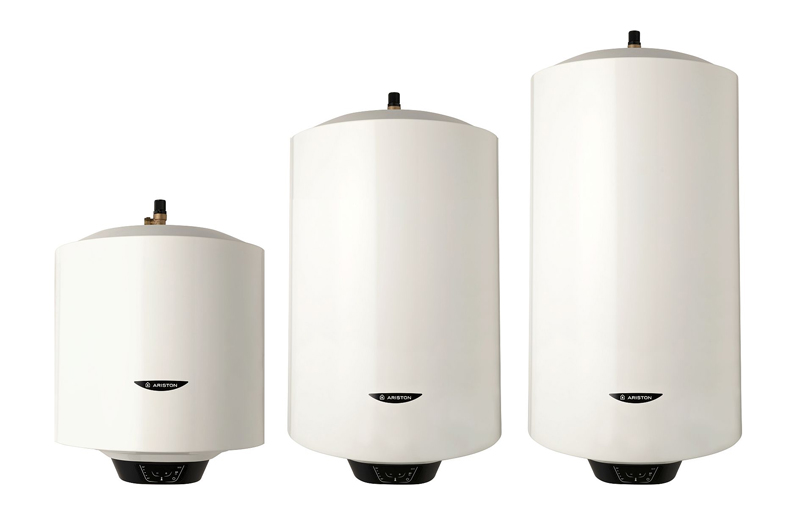 Electric Heating Company
Fusion Astro
Suitable for smaller properties that have shower and hot water outlets for sinks, The Electric Heating Company (EHC) has launched Fusion Astro Electric Combi Boilers. With a compact design and 3bar safety protection, the boiler is said to have a large LCD screen and low running noise. Due to the fact that there is no flue required, the boiler can be installed on internal walls.
The eco-friendly range is also compatible with all volt free external programmers, and comes with a two year guarantee.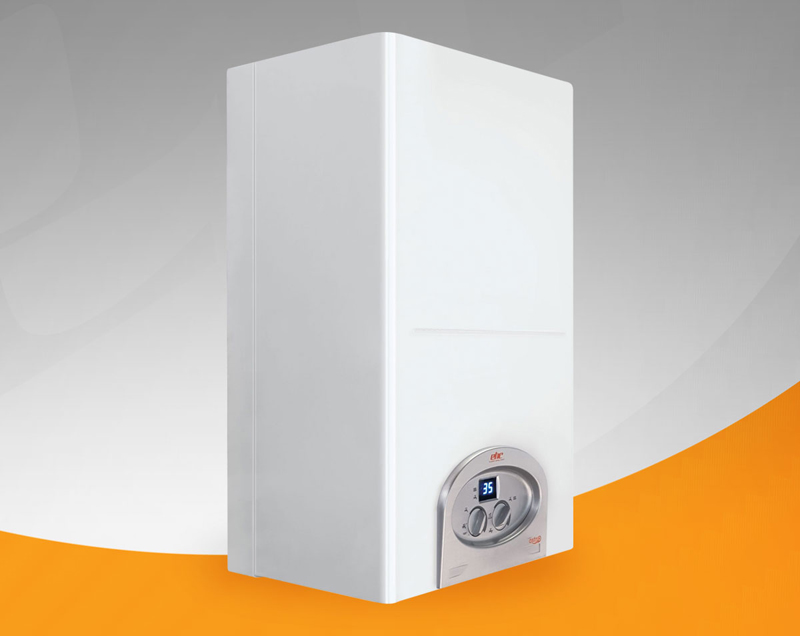 Viessmann
Vitodens 200
With an 11kW output, Viessmann has introduced its new Vitodens 200 domestic boiler range. The company believes the 11kW output will satisfy the demands from installers that closely match the head demand of the majority of modest-sized, well-insulated homes, and reduce the common problems associated with oversizing.
Both wall-hung boilers (Vitodens 200-W) and floor-standing storage boilers (Vitodens 222-F), are available, with outputs from 11 to 60kW. Inbuilt WiFi is also featured, making them smartphone-ready.
According to the company, there are around 50% fewer spare parts for maintenance, thanks to reduced complexity and therefore increasing the reliability of the units.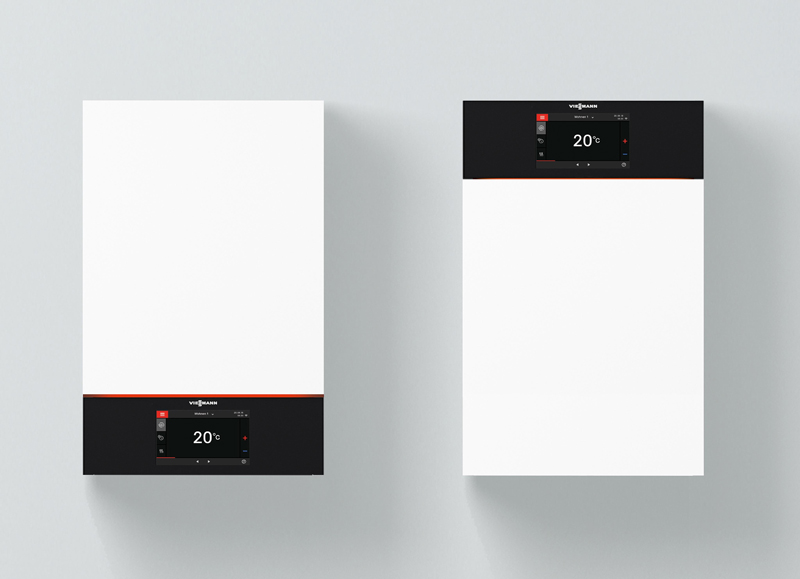 Vokèra
AquaNova LE
To offer an energy-efficient solution for providing instantaneous domestic hot water to multiple outlets at a high flow rate, Vokèra by Riello has launched AquaNova LE, a low emission, gas fired, instantaneous multi-point water heater.
Delivering a flow rate of 13.2 litres per minute at a temperature rise of 35⁰C, the water heater is available in natural gas and liquefied petroleum gas (LPG) versions and is also designed to accept pre-heated water for solar integration. The appliance is designed for flexible flueing and can be flued horizontally or vertically using Vokèra's concentric uni-flue or twin-flue systems. Units also include stand-off brackets required for rear outlet flue exit.