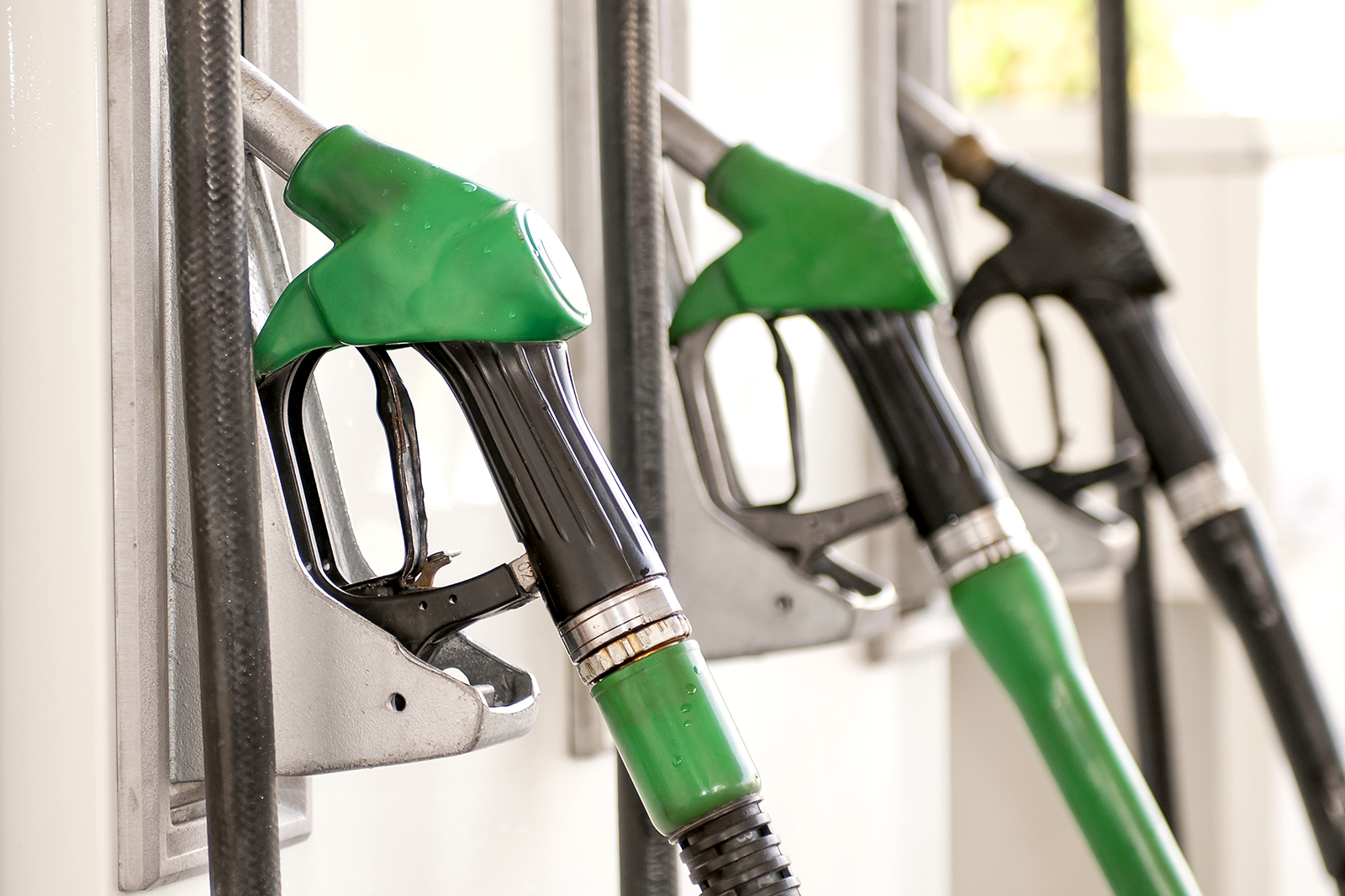 Installers struggling with record pump prices can take advantage of a mobile app that allows them to locate their nearest supermarket petrol stations and the latest fuel prices on the go.
Devised by fuelGenie, a fuel card provider for SMEs and fleet operators, it is available for all drivers to download as they look to save on fuel costs which are reaching eye-watering levels.
The app, which can be downloaded from the Apple App Store or Google Play store, allows users to locate their nearest Tesco, Morrisons and Sainsbury's petrol stations simply by entering their postcode.
Additionally, it lets users see the latest fuel prices which are based on fuelGenie customer purchases at petrol stations – ultimately helping them to save at the pump.
Managing Director of fuelGenie, Robert Pieczka, said: "Saving money at the pump is more important than ever as fuel prices remain high.
"The fuelGenie petrol station finder app is a useful tool to help those looking to save on fuel costs. It is easy to download and can help users make informed decisions as to where they should fill up their vehicle."