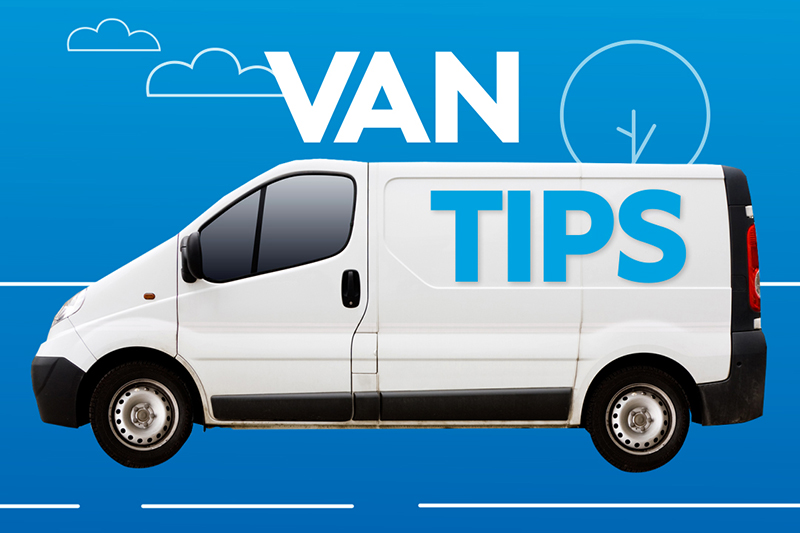 Wavin Hep2O has teamed up with three influential tradies to launch Van Tips – a series of videos that offer fellow plumbers handy hints on tackling some of the biggest issues facing the trade… all from the comfort of their trusty work vans.
The new series features insight from three plumbers who are well established on social media about their own experiences in the trade. Van Tips covers a range of topics from starting a business to achieving a healthy work/life balance.
Ceri Heathcote, Online Content Marketing Manager at Wavin, said: "Our Van Tips series is a great way to bring our community of tradespeople together, and learn more about the issues and challenges they face every day.
"We always enjoy creating platforms that feature these kinds of discussions and shed light on solutions with plumbers themselves – whether it's by sharing small tips like these or hosting larger conversations on bigger topics."
Episode one features Carl Ladd. He talks about his decision to become a plumbing apprentice as part of his career change later in life. He offers advice on how the next generation and anyone else who is just starting out can learn from his experiences to get the most out of their apprenticeship.