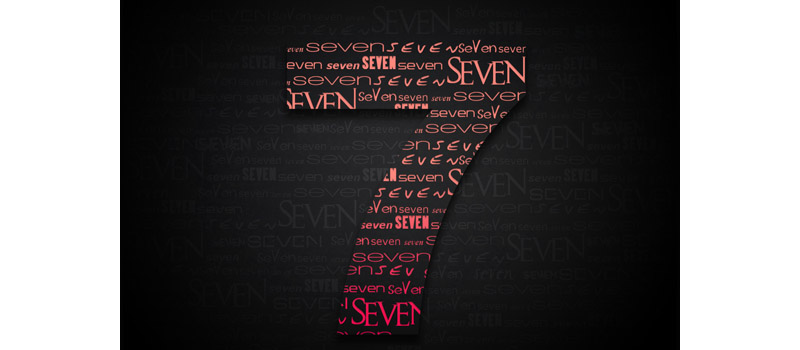 Worcester, Bosch Group, has welcomed the New Year by extending its guarantee promotion.
The initiative, which will now run until 31st December 2016, offers a guarantee of up to seven years when installing the Greenstar Si or CDi boilers with compatible controls and accessories, helping installers to offer premium efficiency with long term reliability assurance.
With Worcester's growing range of high efficiency accessories designed to maximise efficiency and limit wear and tear to the boiler, the manufacturer is looking to reward those who invest in the future of a heating system by protecting it. While every Greenstar gas boiler already qualifies for a five-year guarantee as standard, further additional benefits are available to systems that couple boilers with one of Worcester's cylinders, system filters and/or controls.
The extended guarantees include:
Six years for a Greenstar gas boiler installed with a Greenstar System Filter.
Seven years for a Greenstar Si Compact or CDi combi boiler installed with Greenstar System Filter and a Wave, Greenstar Sense or Greenstar Comfort RF controller.
Seven years for a Greenstar CDi system and regular boiler fitted with a Greenstar System Filter and a Greenstore high efficiency unvented cylinder.
The latest generation of weather and load compensating controls also provide a 4% uplift under the ErP Directive, meaning those installing the most efficient products will also be rewarded with an A+ rated heating system. With the Greenstar Si and CDi Compact combi boilers all boasting certified efficiency levels of 94%, the simple addition of a Wave smart internet connected thermostat or Greenstar Sense II intelligent controller will not only secure a guarantee of seven years, but also the highest possible efficiency rating for the heating system.
Martyn Bridges, Director of Marketing and Technical Support at Worcester, Bosch Group, commented: "This promotion has proven extremely popular among installers largely due to the fact that there is such a lot to be gained by pairing one of our award-winning Greenstar boilers with the compatible controls and accessories we offer.
"With so many homeowners now looking to assure the performance of their boiler for the long term, we're keen to provide all the tools installers need to offer their customers real peace of mind and value for money in the form of an efficient Worcester system guaranteed until 2023."
For more information, visit www.worcester-bosch.co.uk